Update 19 – July 2020
President's Message Zola Brown
Thank you 19th Ward community for showing up for our historical Black Lives Matter Parade and Vigil on June 19th, the celebration of Juneteenth. With over 120 bicycles and cars joined in, our community was moved to work on issues to eradicate systemic racism. A special thank you to the district delegates and office manager for their hard work on this event.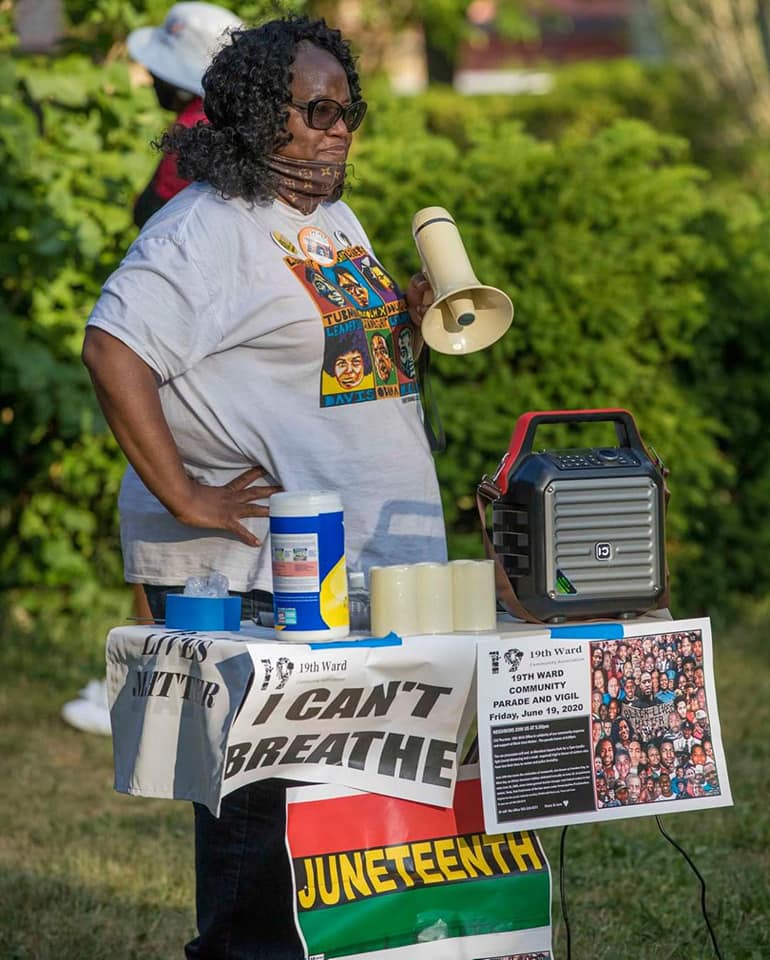 So what's next for the 19th Ward community to show that Black Lives Matter? This will be up to you. Protests and demonstrations will continue but more must be done. There is always resistance when a group of people who have been oppressed realize there is no other way to bring about change without holding people accountable. Break the silence. Don't be silent about police brutality, inequality in education, poor housing, low paying jobs and health disparities.
The 4th of July weekend may not bring an end to the fireworks surge we have faced in the past couple of weeks. It appears our elected officials and law enforcement have heard our concerns and are addressing the issue.
As you celebrate Independence Day, please be sure to read and reflect on Frederick Douglass's speech, "What to the Slave is the Fourth of July?" Frederick Douglass was invited to deliver the speech on the 4th of July, but he decided to read it July 5, 1852, in Rochester, NY to the Rochester Ladies Anti – Slavery Society at Corinthian Hall. This speech aligns today with the inequality and injustice in America. I want to welcome all our new members of the Association and new neighbors in the 19th Ward. I hope you plan to get involved with community building and contributing to the neighborhood. Please continue to support the Westside Farmers Market every Tuesday and all our local businesses in the 19th Ward. We hope our information through our weekly update, newsletters and Facebook help in some way.
Zola Brown, President 19th Ward Community Association
Photos of our Black Lives Matter parade and vigil courtesy of Kareem Hayes and Margy Meath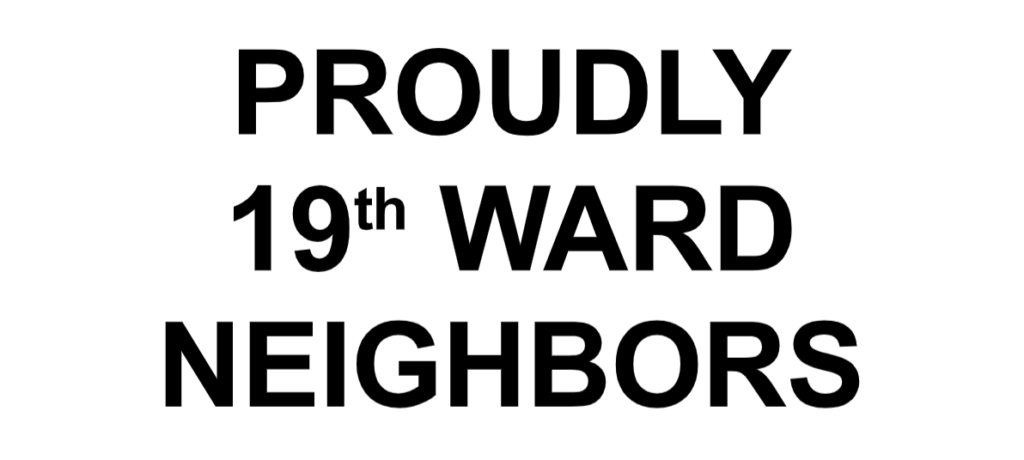 Scott Beck grew up in Rochester and the surrounding suburbs. As a kid, you could often find him playing basketball at the old Arnett YMCA and the Boys and Girls Club on Genesee St.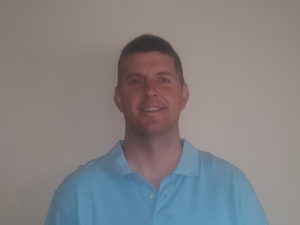 Scott graduated from RIT in the mid-2000s. Post-graduation, he lived for several years in Charlotte, NC and Washington, DC working in finance. He then decided to take a year off and spent the majority of it backpacking through South America. At some point during that journey Scott decided to return to Rochester and purchased a house on Millbank St.
Scott has lived in the 19th Ward for the past 10 years. For the past 5 years he and his wife, Alicia, have lived on Devon Rd. He owns and operates a real estate development company as well as a home remodeling and construction company.
Scott serves as a District Delegate of the 19WCA as well as Chair of the Housing Committee. He also serves on the board of the Genesee Valley Little League and on boards of numerous local entrepreneurship organizations.
"My favorite part of living in the 19th Ward is the people. After living in large cities for several years I've come to value diversity and the 19th Ward is the neighborhood that offers that. I also love living next to Genesee Valley Park. Most early mornings you can find me running there and most evenings you will find my wife and I walking there."
Neighbors in the news
Democrat and Chronicle article on 19th Ward CEO who shares her story of overcoming by Alan Morrell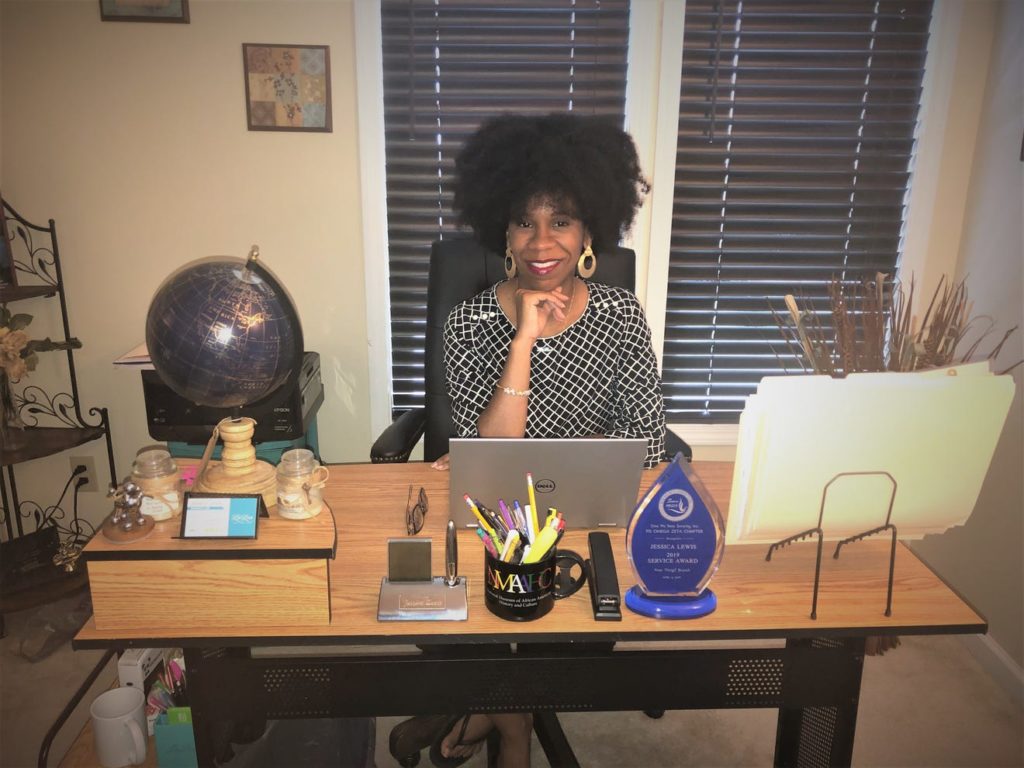 La'Lew CEO Jessica Lewis: 'I am proud of who I am'
Jessica Lewis chose the name of her business as a way to reconcile with feelings of self-condemnation she developed as a child.
Lewis, who is African American, grew up in Rochester and attended West Irondequoit schools since second grade as part of the Urban-Suburban program. A lot of the kids had "Italian last names" that she loved because they sounded "pretty." Her surname, she thought, didn't. It took years to come to terms with the issue. By the time she started her public relations business in 2016, she proudly decided on the moniker LáLew Public Relations.
Please click here to see rest of Democrat & Chronicle article.
People's Choice painting by Mitchell Lurye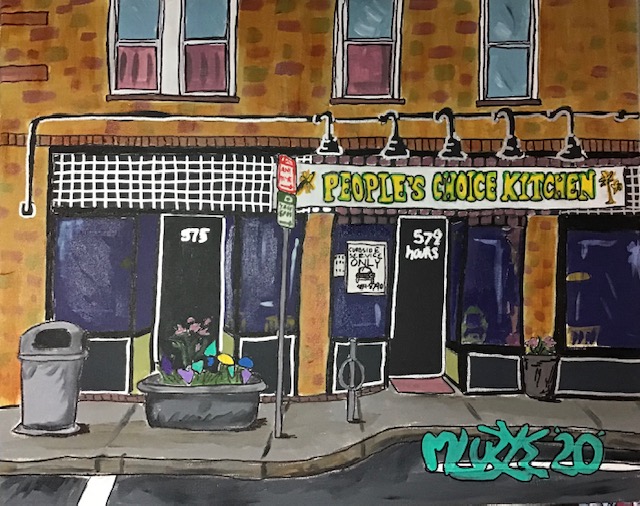 Daylily from Mark Sweetland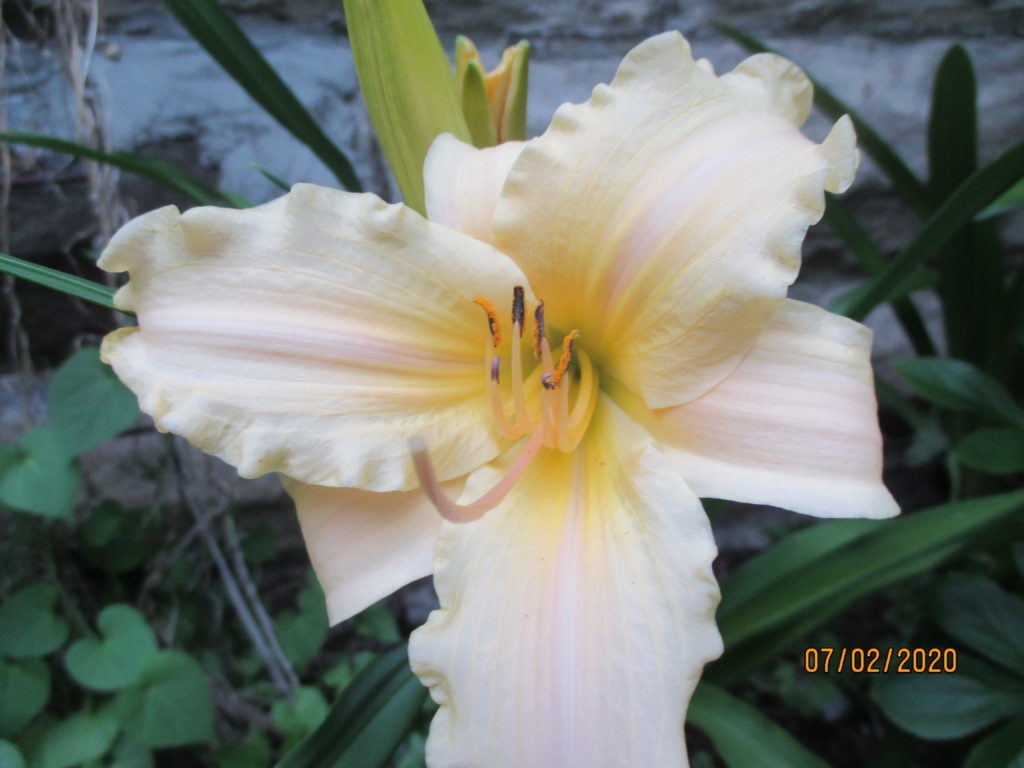 As we enter into the fifth week of the Westside Farmers Market, we are proud and humbled by the support we've received from our customers, vendors, and donors. During this unprecedented time, we have taken every precaution possible to ensure a safe and healthy experience for all who come to the market. Social distancing, hand washing, sanitizing, and mask wearing allow us to offer this great neighborhood resource each week. We are looking forward to the day when we can gather more closely with some of our favorite market activities but for now, we ask patrons to come get their items, give a quick wave to your friends, and be on the way. Not only do we have safety as a priority, but we are also delivering some of the tastiest seasonal treats around! From berries to maple syrup to kettle corn, we have your weekly groceries covered. Don't forget to stop by the Market Co-op tent to get a wide variety of local items like eggs, cheeses, pesto, yogurt, flour, beans, and so much more. We look forward to seeing you on Tuesdays from 4:00 – 7:00 at St Monica Church, 831 Genesee St. Don't forget to bring your loyalty card, or pick one up at the market info booth. Have any questions? Email us at westsidemarketrochester@gmail.com. See you Tuesday!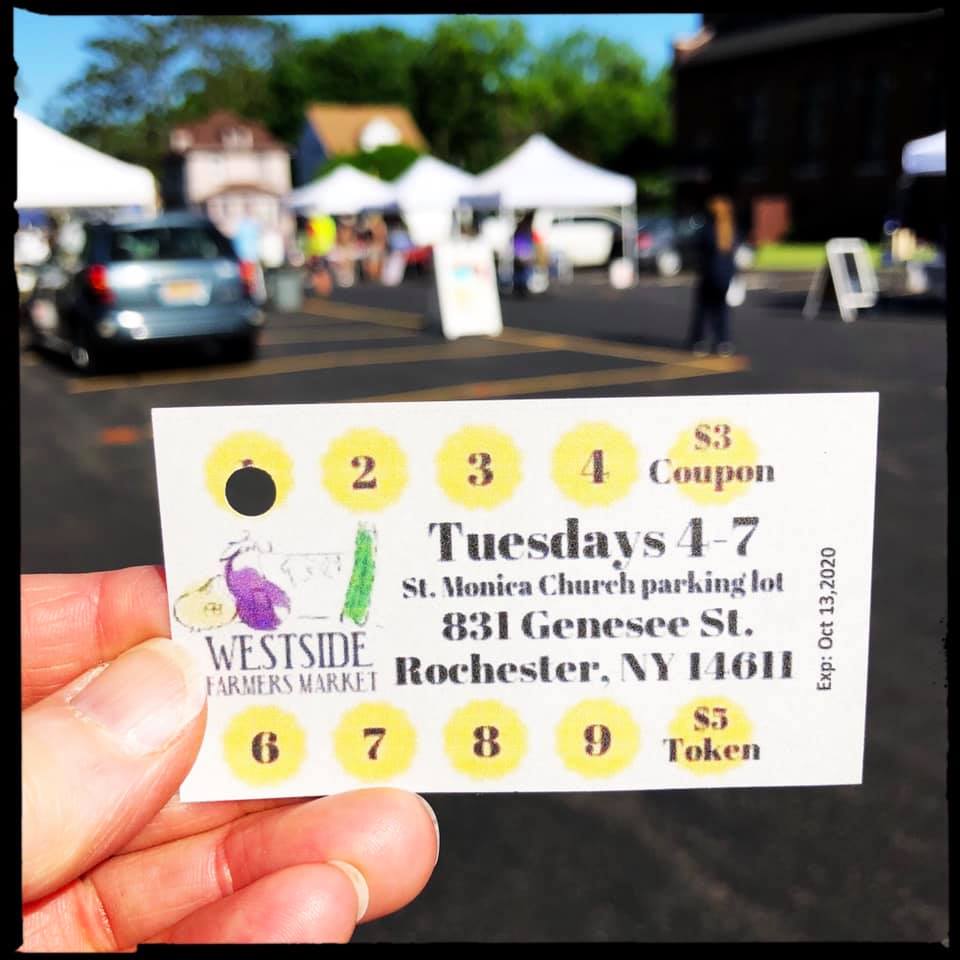 In Memory of Assemblyman David F. Gantt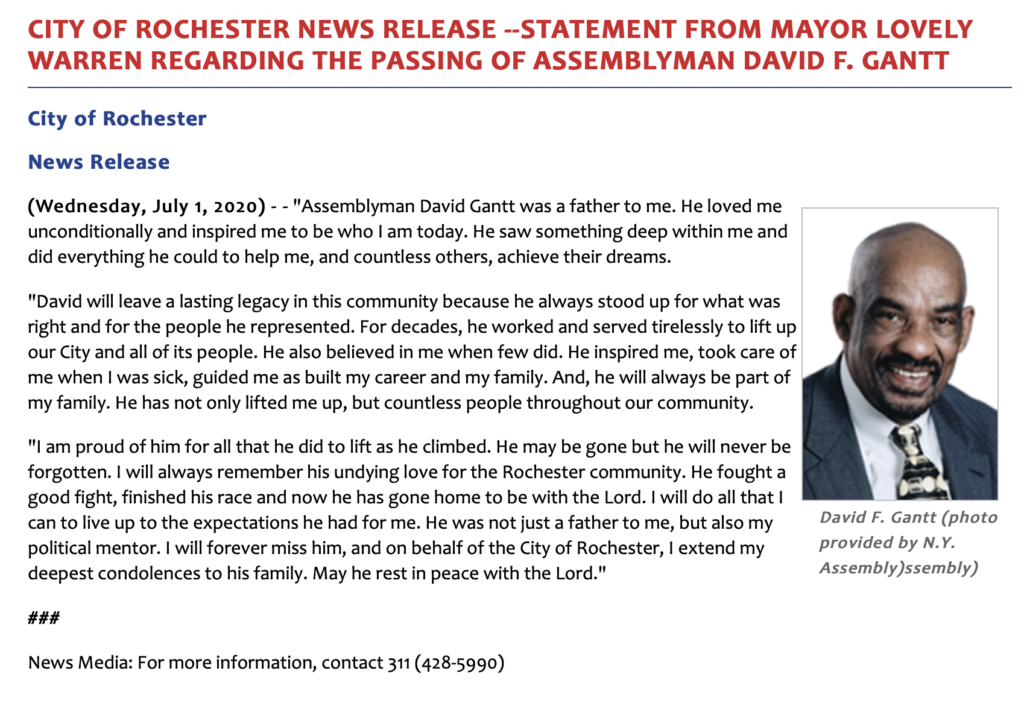 Events Updates
Delegates Council – now via Zoom!
September 10
October 8
November 12
December 10
Check upcoming issues of Update 19 for more information about our summer and fall events!
Committee Updates
Reach out to our office manager if you would like to get involved.
Delegates Council
Delegates Council will meet virtually on September 10th at 7pm – enjoy your summer break!
Garden Committee
The Garden Committee is enjoying seeing your beautiful gardens bloom.
Communications Committee
The Communications Committee is in search of a new chair.
Housing Committee
The 19th Ward Housing Committee will meet the third Thursday of each month at 1 pm when we are able. Please get in touch with our office manager about how we'll meet during social distancing. Our meetings generally last about an hour. A City representative from Buildings and Code Enforcement attends to work with us on specific properties, concerns/issues, code enforcement, etc.
Schools Committee
The schools committee is continuing to meet and will keep us updated on the good work they're doing.
Make sure you're counted!
Meals at Arnett Library
Emergency food boxes in response to COVID-19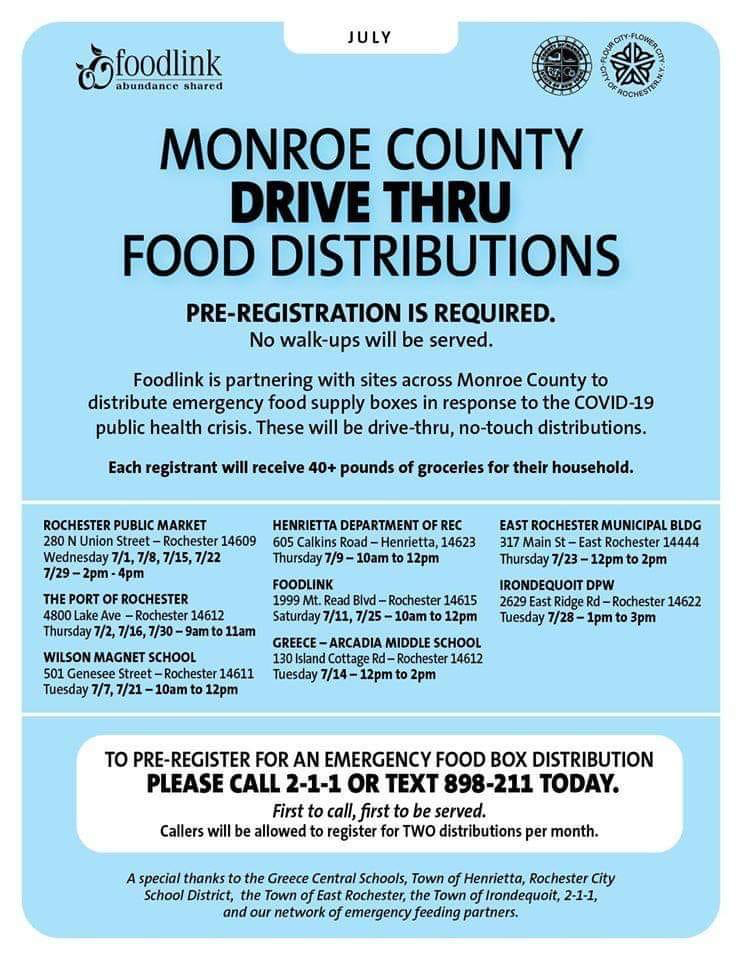 Fireworks update from Neighborhood Service Center
Fireworks-flyer

NYS-Sparkling-Devices-information-2018