Some of our 19th Ward Adoptable Cats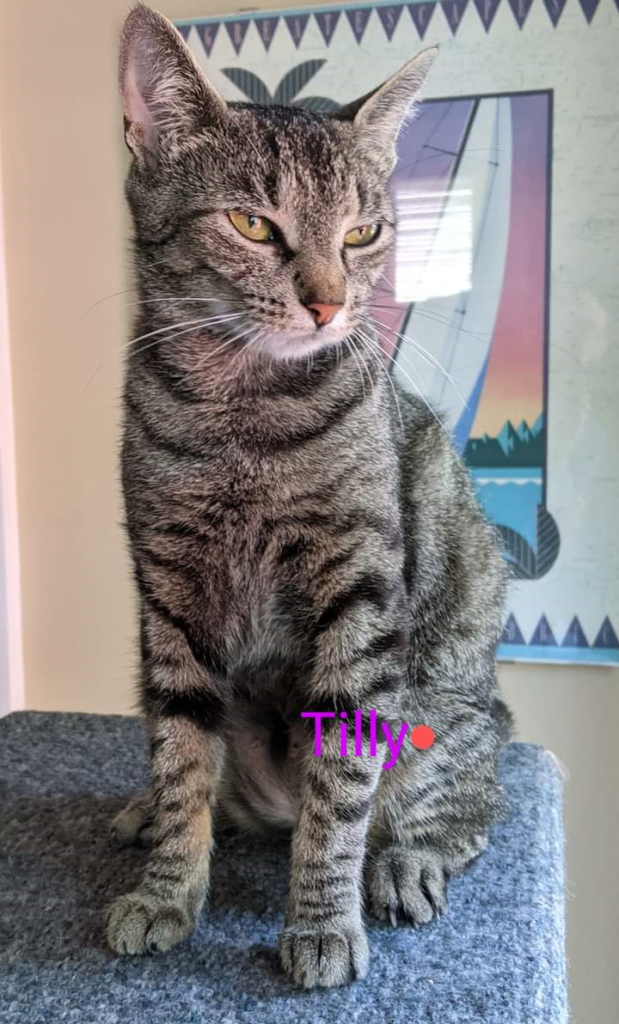 Nick and Tilly are both sweet as can be and awaiting for their purrfect family. Nick showed up at a colony in the 19th ward this winter and was leaving behind bloody footprints. We brought him to the lollypop vet and we were told that somehow he burnt his paw pads. He had to stay indoors for 2 weeks to heal. In that time, he remembered that he trusted people and let his foster mom see his very sweet self. Nick will come to you and want to get in your lap if you visit!! Now in foster care, he has bonded with Tess who is pictured below. They play and nuzzle together. Please call 585-709-6229 to set up a visit!!
Meet Tess. She is a 1 or 2 year old female who would like to make your home her own. She is a very mild mannered, gentle, sweet and loveable girl. Gets along with other cats and kittens. She especially adores Nick(who wouldn't! )
Fill out an application and meet her today. You may also contact her foster Larry, direct at (585)739-8579. https://www.kittenkornerrescue.com/cat-adoption/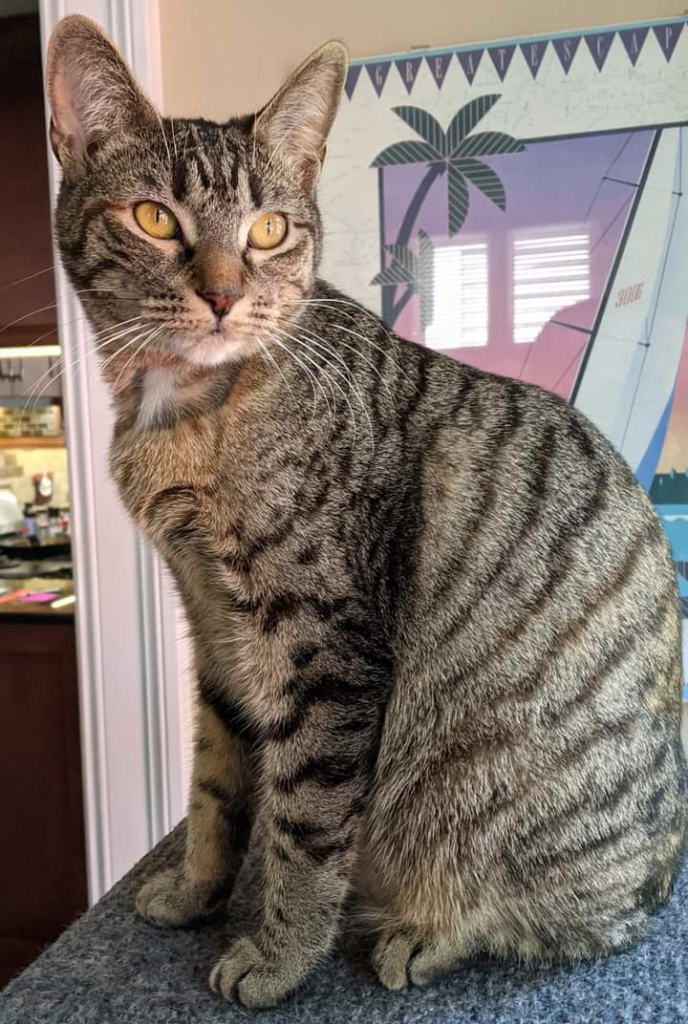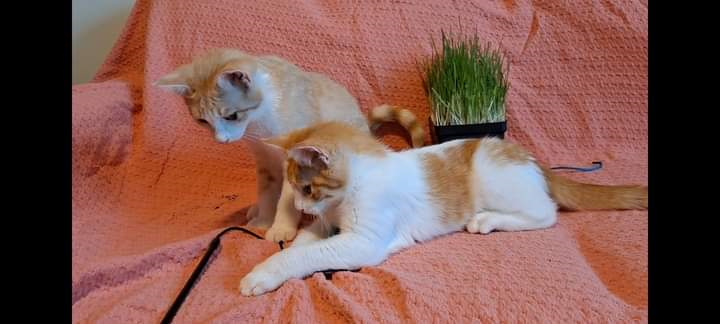 To adopt Macaroni and Cheese please call 585-709-6229 or go to Caring Hearst of RIT. The students assisted us in fostering these 2 cuties after we got them indoors !