About
HOURS
Tuesday – Friday
9:30-2:30
---
Diversity Flag Giveaway
CALLING ALL NEIGHBORS
The 19th Ward Community Association (19WCA) is proud to be a diverse neighborhood that is welcoming of people from all backgrounds and identities. The 19WCA will not tolerate hate crimes, threats, and acts of intimidation.
We have been dismayed that we've had numerous incidents of pride flags, co-exist flags, and BLM flags being stolen, destroyed, or torn from porches in the 19th Ward.
We are asking for your help by being proactive and showing your solidarity.
How Can You Help?
If you experience or witness an incident, call 911 or contact the Southwest Quadrant Service Center (428-7630) or 311
Show your solidarity with a flag or sign that promotes diversity
Share ideas or resources to further promote diversity and inclusion by contacting the 19WCA at 19thward@19wca.org or call (585) 328-6571
If you would like to fly a flag in solidarity with the diversity of the 19th Ward, please contact the 19WCA office for a free flag of your choice, such as a Pride Flag, Co-Exist Flag, or Black Lives Matter flag. These flags have been donated by community members. Free flags are limited to 1/household while supplies last and first come, first served.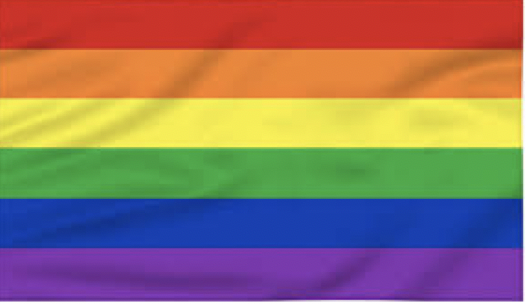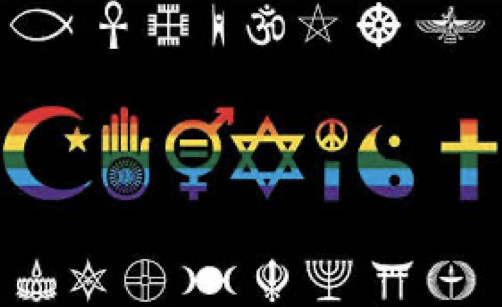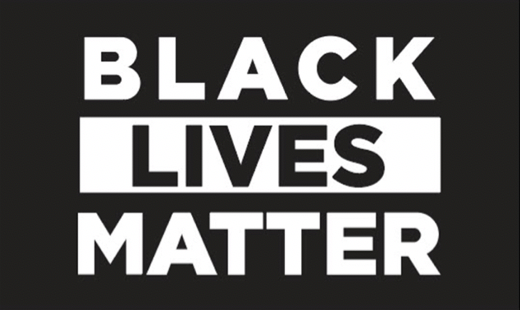 (Pride Flag) (Co-Exist Flag) (BLM Flag)
Please order a free flag online using the button below or email 19thward@19wca.org. Limited supplies available.
---
Membership
The 19th Ward Community Association, formed in 1965, is one of the oldest Neighborhood Associations in the country. The Association formed to fight racist real estate practices, such as blockbusting and redlining, while purposefully cultivating a neighborhood that is diverse with respect to age, race, and class. We wish to celebrate our differences while uniting us as neighbors. We strive to preserve the residential character of our neighborhood, support our residents, and create opportunities that cultivate community. Learn more about our history from the history committee including a series of videos they made, see our newsletter for recent updates, and check out our events!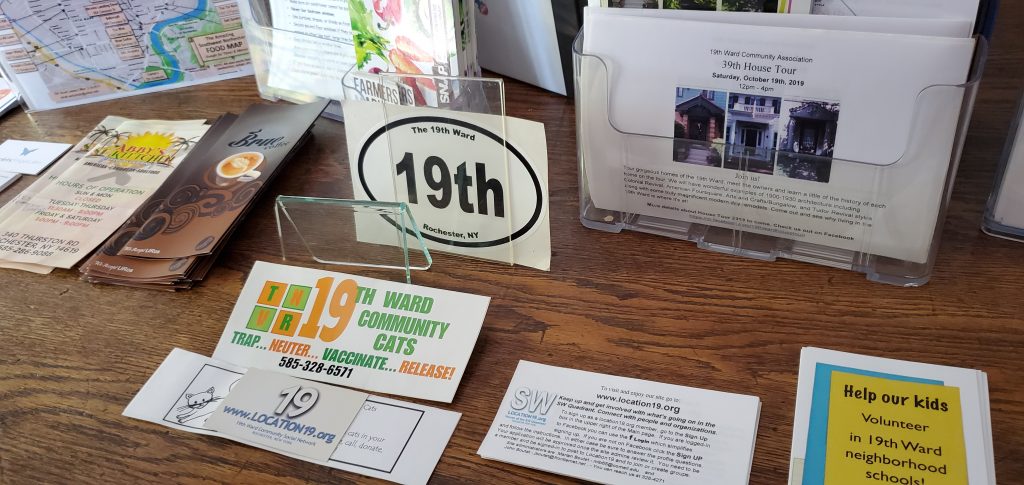 We are a member-supported, volunteer-run, not-for-profit organization. While donations and membership dues are crucial to our ongoing projects, anyone who lives in the 19th Ward is welcome to join at no cost. We encourage those who are able to choose the relevant level of support, and everyone can sign up or donate to specific projects at the membership and donation page.