There are a number of opportunities through the City of Rochester and other organizations to access grants for housing and home improvements, as well as other community initiatives. Check out the posts below to find out more about local grant opportunities.
Current Grant Opportunities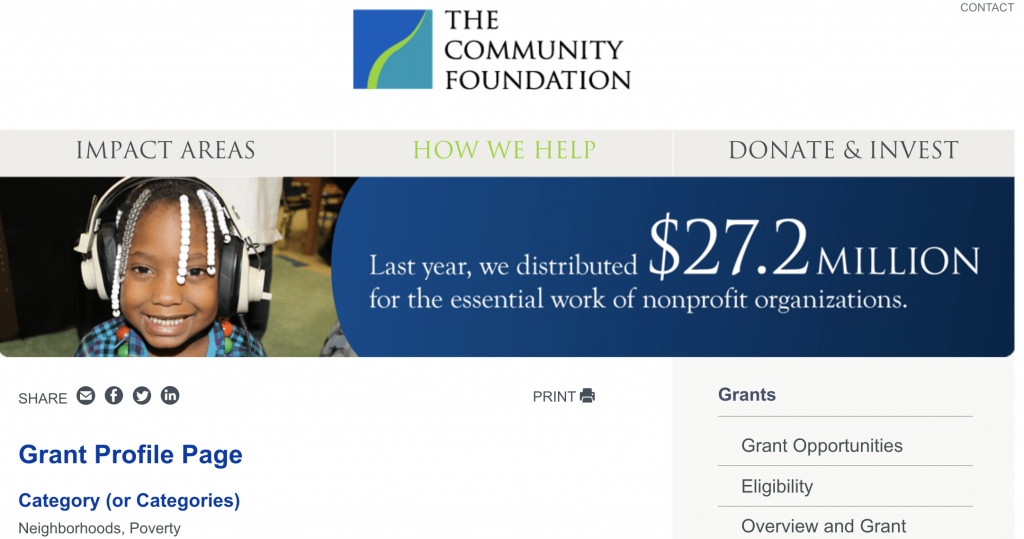 If you're interested, please get in touch with our office for more information. All applications are due by noon on February 14, 2020 and should be su
If there is a current grant opportunity that you know of, but don't see here, please let our office manager know and we'll add it!