Communications Committee
Meets: The communications committee meets on the third Tuesday of each month at 6pm. During market season (June – October) the committee meets at the Westside Farmers' Market and during the off-season the committee meets at Arnett library.
Chair: Kate Phillips
Mission: The goals of the communications committee are to develop and curate content on social media, work collaboratively to keep the website current, and to document processes and procedures so that the Association's public-facing materials are kept relevant and vibrant to meet the needs of members and residents. Please join us to discuss how we can best share information, tell stories, and get the message out about our wonderful organization and neighborhood!
Updates: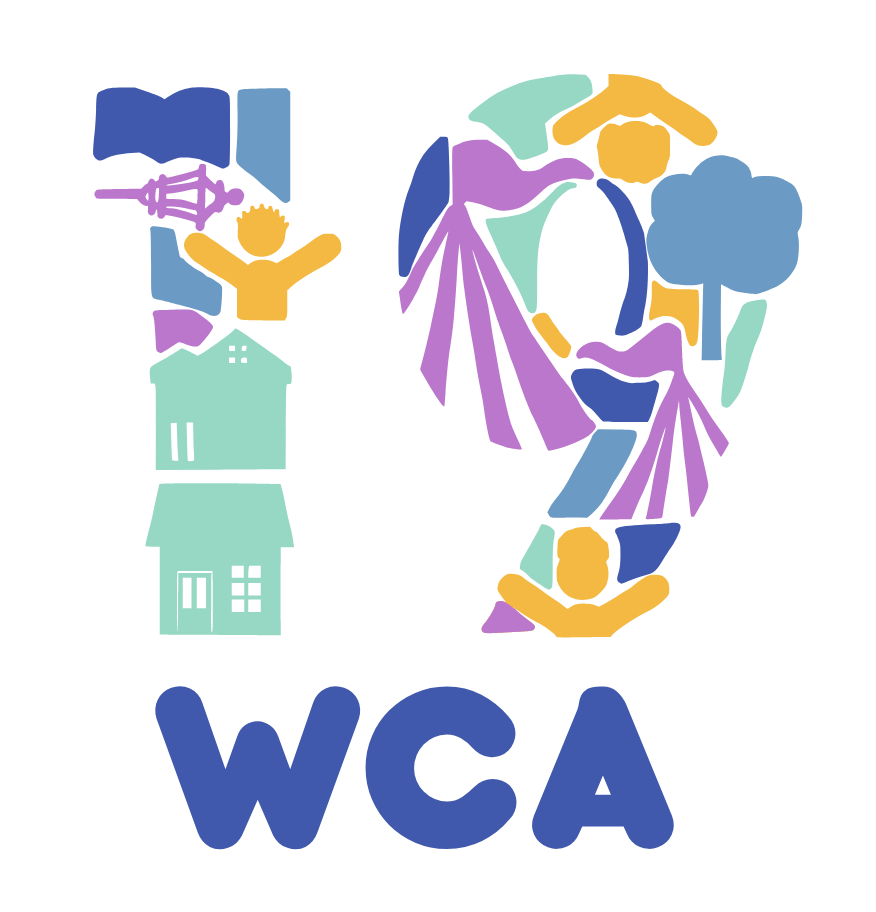 Come back soon to learn about the history of the 19th Ward logo and our new update!