Update 19 March 2022
President's Message Karen Emerson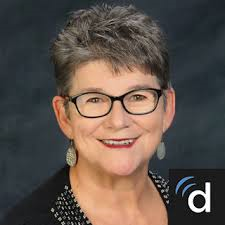 There are hints of spring in the air! The end of the winter is just a few weeks away. I have not seen my snowdrops yet, but it will not be long.
What's going on?
There are 2 programs that need citizen input, the Annual Action Plan and the Downtown Revitalization Initiative. The Annual Action Plan is deciding how the city will use the $12 million from HUD. There are public meetings April 20th and May 5th. Please go to the city website under Annual Action Plan and see how you can comment. The Downtown Revitalization Initiative is a $10 million state program. Citizen input is being requested. Please go to the city web site for more details.
If you have been down Thurston Road you have seen the construction site at 555 Thurston Road. This is part of the very important lead abatement program of our water lines. The neighbors and adjacent businesses have raised concerns about appropriateness of the placement of this construction site. We are working with our street liaisons, Neighborhood Service Center and city officials to have the site relocated. I will keep you posted.
Wondering about GREENLIGHT? Many of you will be happy to know that there is movement! A meeting is being held soon, so "stay tuned to this station" for the latest updates.
Please mark your calendars for the following events. Meet and Greet with Sabrina LaMar March 19th noon-2 pm at the Arnett Library. This is a great chance to meet our county legislator and ask questions. Before or after meeting Sabrina, consider stopping by the office to purchase Girl Scout cookies, March 19th 10am-4pm at 216 Thurston Road (the Association office). Please stop by for these events.
The monthly Mini Clean Sweep will be held Saturday March 12 from 10-12noon the site of this will be determined at the next delegates council March 10th.
Square Fair planning is in full swing. If you are interested in helping with the planning please call the office.
The EASE on DOWN THURSTON event is also in the planning stages. If you are interested in participating or helping with planning please contact Charlotte Burch at charlotte.burch@gmail.com
Block in Bloom please consider becoming a block captain for your street. The addition of gardens promotes pride and ownership. What do you need to do?
Go to http://monroe.cce.cornell.edu/horticulture/blocks-in-bloom .
As always, I remind you to give generously to our food pantry. It is these small gestures of caring that help us create our beloved neighborhood.
Finally, you may recall that the 19WCA sponsors a Cub Scout Troop 1965. School #29 principal Joe Baldino has generously offered his school for a meeting place for the troop. If you have or know any young girls or boys please have them contact jesse.knoth@scouting.org
Karen Emerson, President
19th Ward Community Association
Around the Neighborhood
Membership and Donation
The 19th Ward Community Association, formed in 1965, is one of the oldest Neighborhood Associations in the country. The Association formed to fight racist real estate practices, such as blockbusting and redlining, while purposefully cultivating a neighborhood that is diverse with respect to age, race, and class. We wish to celebrate our differences while uniting us as neighbors. We strive to preserve the residential character of our neighborhood, support our residents, and create opportunities that cultivate community.
We are a member-supported, volunteer-run, not-for-profit organization. While donations and membership dues are crucial to our ongoing projects, anyone who lives in the 19th Ward is welcome to join at no cost. We encourage those who are able, to choose the relevant level of support, and everyone can sign up or donate to specific projects at the membership and donation page.
Meet and Greet with Sabrina Lamar, County Legislator and President of the Legislature
The 27th LD is home to some of Rochester's best places, people and times – thriving neighborhoods like the 19th Ward; popular restaurants such as Arnett Café, People's Choice, Supreme Salads, This Is It; historic places such as Arnett Branch Library, Westside Farmer's Market and Annual Square Fair. This community offers so much and deserves so much in return.
As a parent and lifelong resident of the City of Rochester, I understand the challenges that my constituents face on a daily basis. One of those challenges is gun violence. In my role as the Project Coordinator for Community Engagement to Reduce Victimization (CERV), I work with community partners to resolve underlying disputes through approaches that will decrease retaliatory victimization. I have had the unfortunate task of comforting the loved ones of murder victims, at crime scenes and hospitals. Nothing can replace the loss of a loved one, and I am committed to eliminating this scourge in our community.
As your County Legislator, I am always here for you – I pride myself on being accessible to listen to your feedback and concerns. If there is any way I can assist you or if you simply have an idea to share, please do not hesitate to contact me via email at legislatorlamar@gmail.com or via phone at (585) 753-1922.

Understanding your concerns and hearing your views are essential for me to represent you effectively. I look forward to seeing you at the Meet and Greet on March 19 from 12-2pm at the Arnett Branch Library!
Sabrina LaMar
Monroe County Legislature
President (District 27)
Community News
Kaboom! Project Survey – On behalf of the Kenwood Avenue Kaboom!, our project team created a survey to try to capture neighborhood/parent input about play. You can check the survey out here: https://forms.gle/uxrzB5C9YWXu4tNS9.
Other project updates:
We have started working with Landscape Architect Sue Steele,nand kicked off our project design phase at the beginning of February.
We have excitingly just published a blog through 540WMain's website in which our Public Health Intern last semester, Hiba Ahmed, discussed how play is related to toxic stress. Check it out here: https://540westmain.org/toxic_stress_and_play/
Please let us know if you have any questions about the project or any of the information above, and thank you so much in advance.
Best,
Suzan Hoffman
shoffm13@u.rochester.edu
Mayor Malik D. Evans is inviting the community to provide input and learn about the City's upcoming Fiscal Year 2022-23 Budget. The Mayor is seeking community feedback as he drafts a City spending plan that advances his community-first compact to deliver hope and opportunity to the people of Rochester and build a bridge to a future of prosperity for all city stakeholders.
There are three opportunities for the community to provide input:
• A Community Input Session will take place at 6:30 p.m., Tuesday, March 8 via Zoom.
• The Mayor will conduct a Telephone Town Hall meeting with city residents at 6:30 p.m., Monday, March 14.
• An online survey will be hosted on the City's website from March 8 through 21.
Links to the community input zoom meeting, the budget survey and a form to request an invitation to the Telephone Town Hall will be posted to www.CityofRochester.gov/budget.
CITY COUNCIL PUBLIC FORUM – GOOD CAUSE EVICTION – March 10 at 5:00 PM
The City Council will hold a virtual public forum from 5:05 – 7:00 p.m. on Thursday, March 10, 2022, to give community members an opportunity to voice their opinions on the current so-called "Good Cause Eviction" legislation (Introductory No. 94). The Meeting will be held online, and can be streamed live on the Council's YouTube Page. Individuals interested in sharing their comments and concerns can sign up to participate live via Zoom or submit written comments via email, mail or fax.
Those choosing to participate live will have three minutes to speak. All written and email correspondence will be shared in its entirety with City Councilmembers ahead of time and a general summary of the comments received will be read during the forum. Participants are asked to refrain from using explicit or derogatory language and to address the Council with the same respect they would expect to receive.
To register to speak via Zoom or to submit written comments, participants can send an email directly to Council@Cityofrochester.gov or call 585-428-7538 no later 1 p.m. on the day of the event. Participants will need to provide their first and last name, phone number, address, and email. Only the names of the participants will be shared publicly during the forum. Written correspondence can also be mailed to or dropped off at: City Council Office; City Hall, Room 301A; 30 Church Street; Rochester, New York 14614-1290. Comments can also be faxed to 585-428-6327. All comments must be received in the Council office by 1 p.m. on March 10, 2022.
For more information about the public forum and how to participate, along with a full list of Public Meetings, go to the Public Meeting Access page on the City's Website: www.cityofrochester.gov/publicmeetings.
Flyers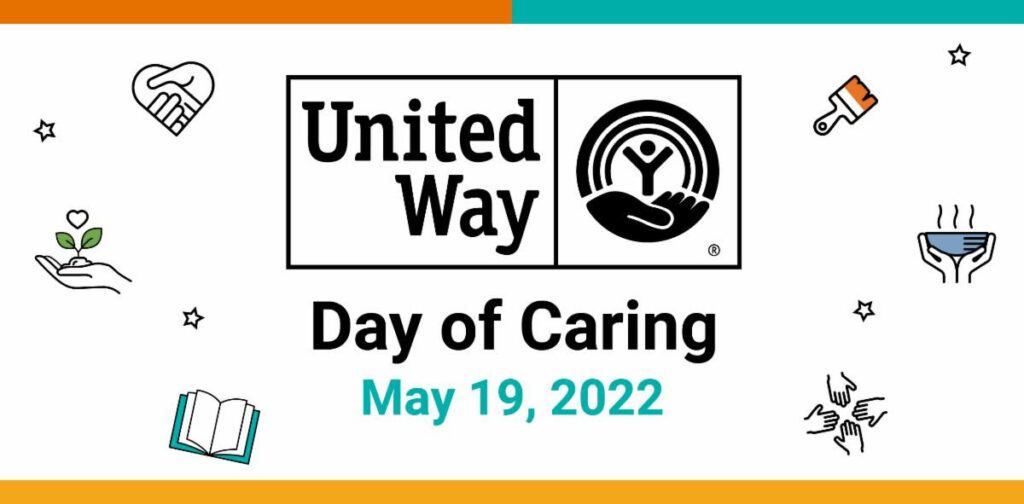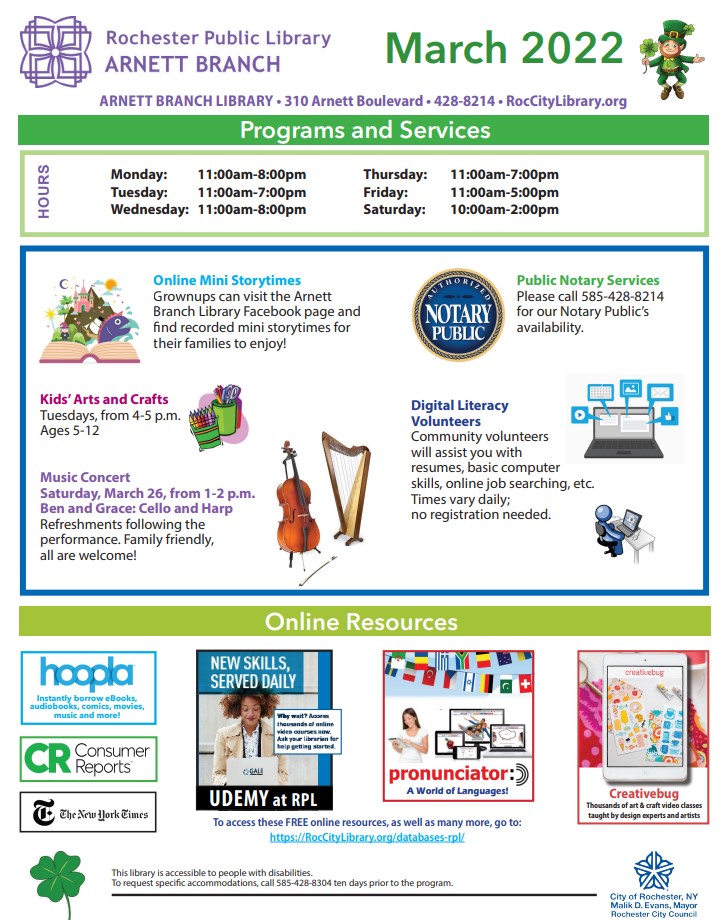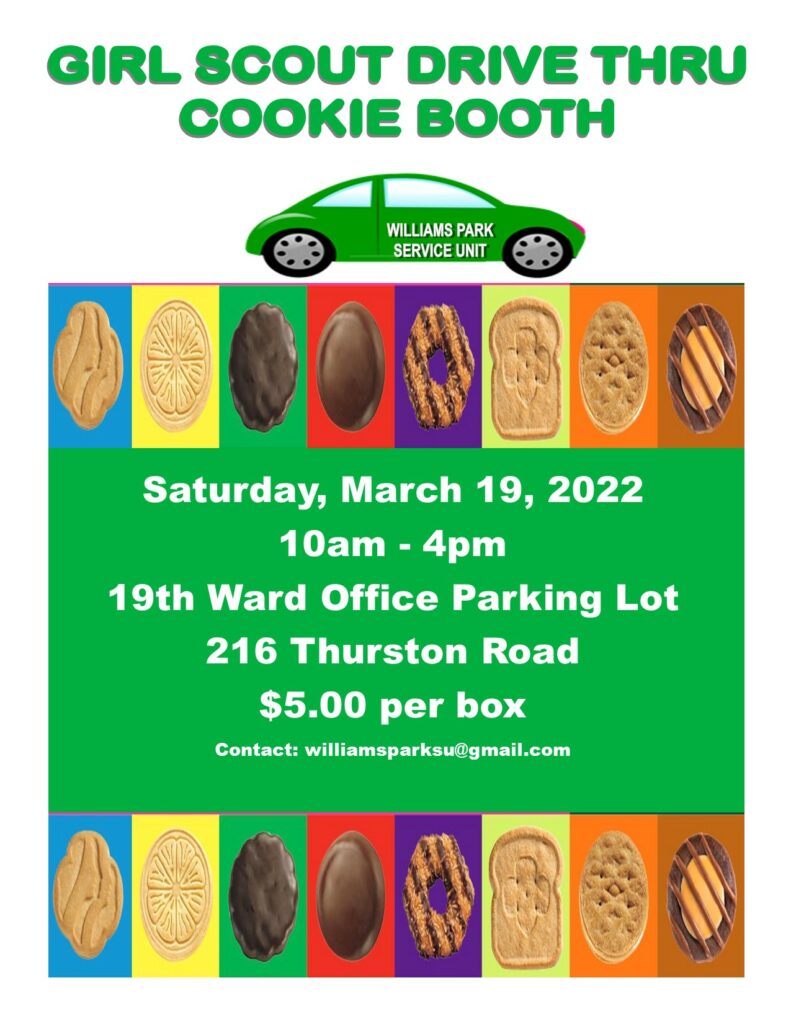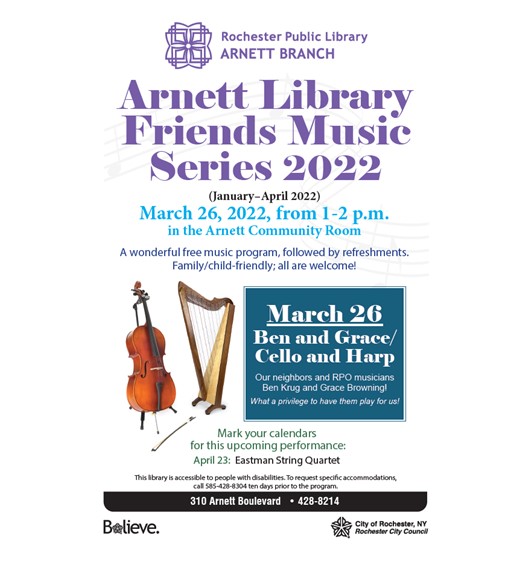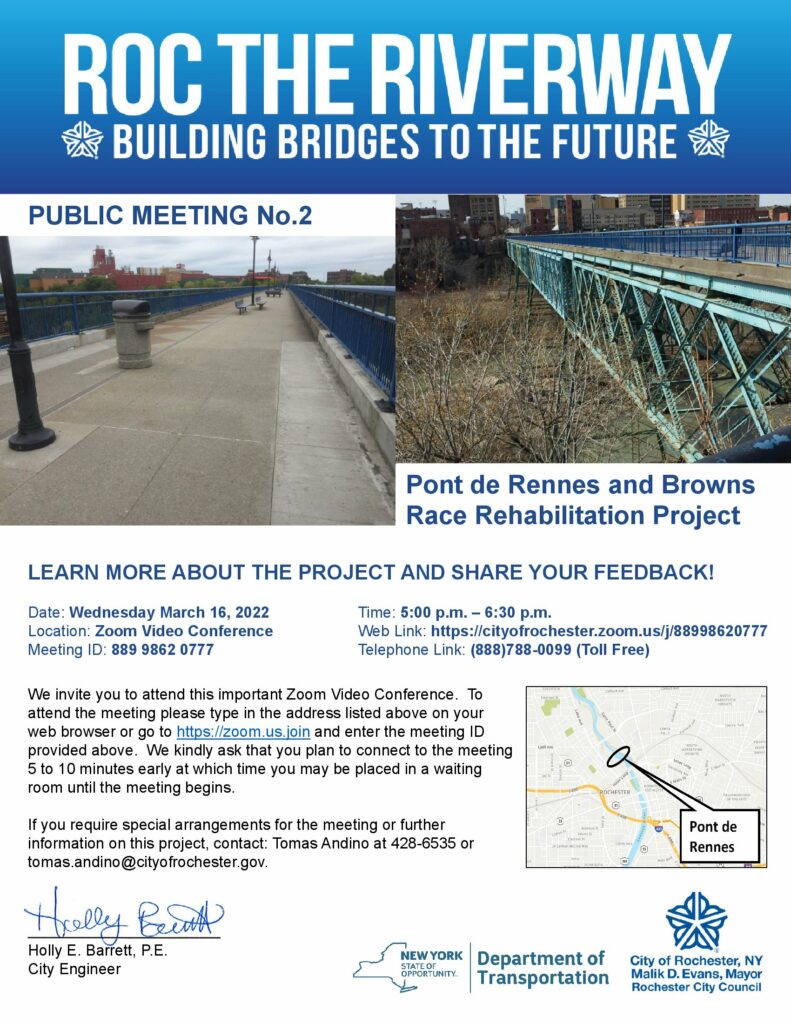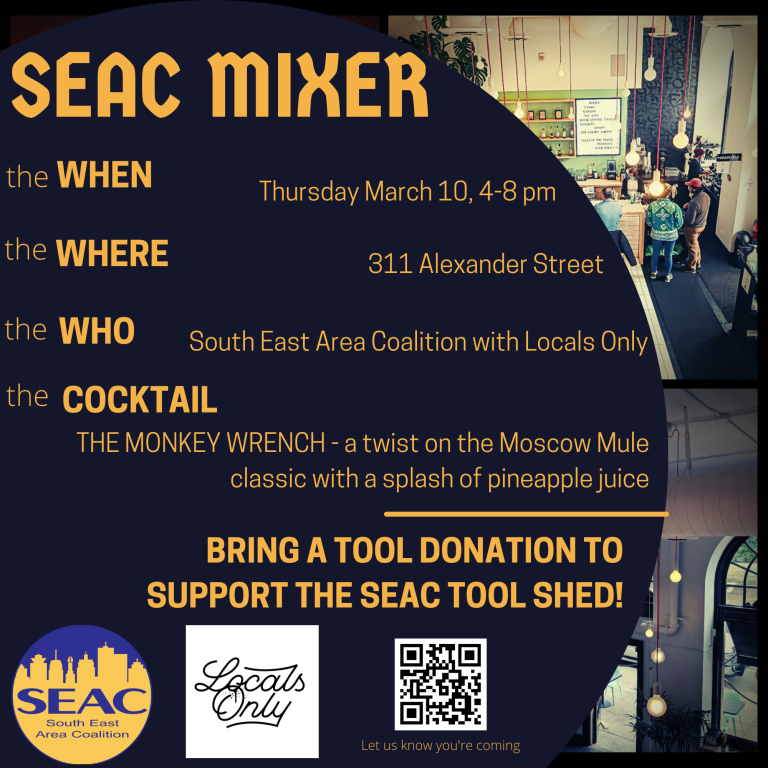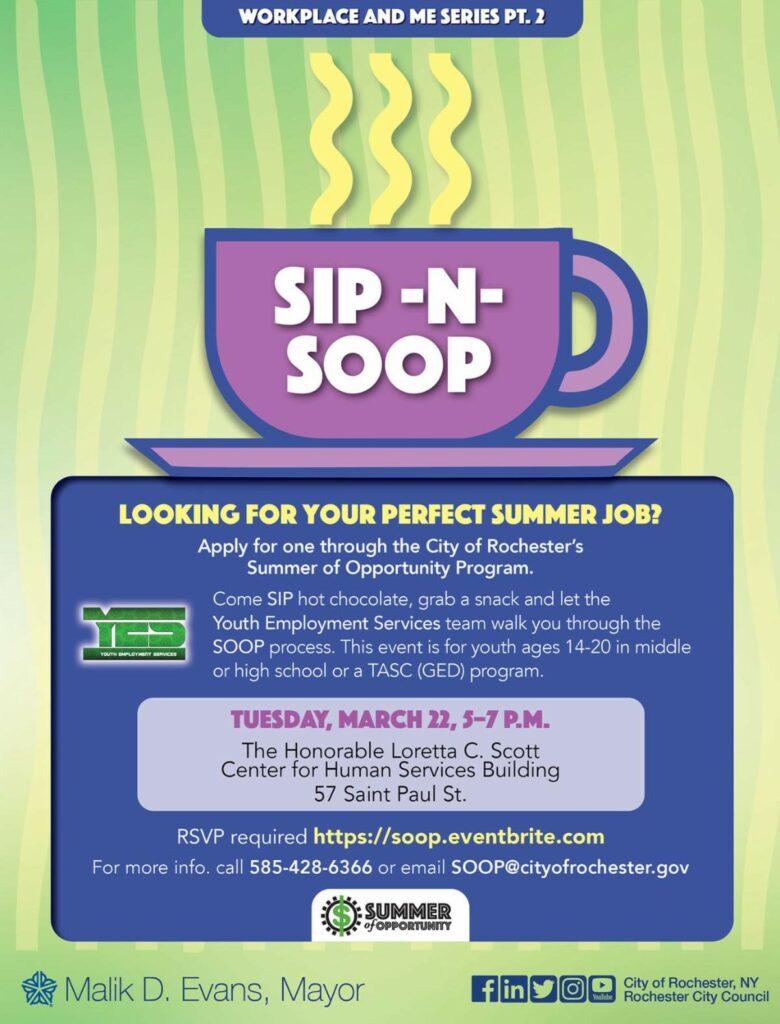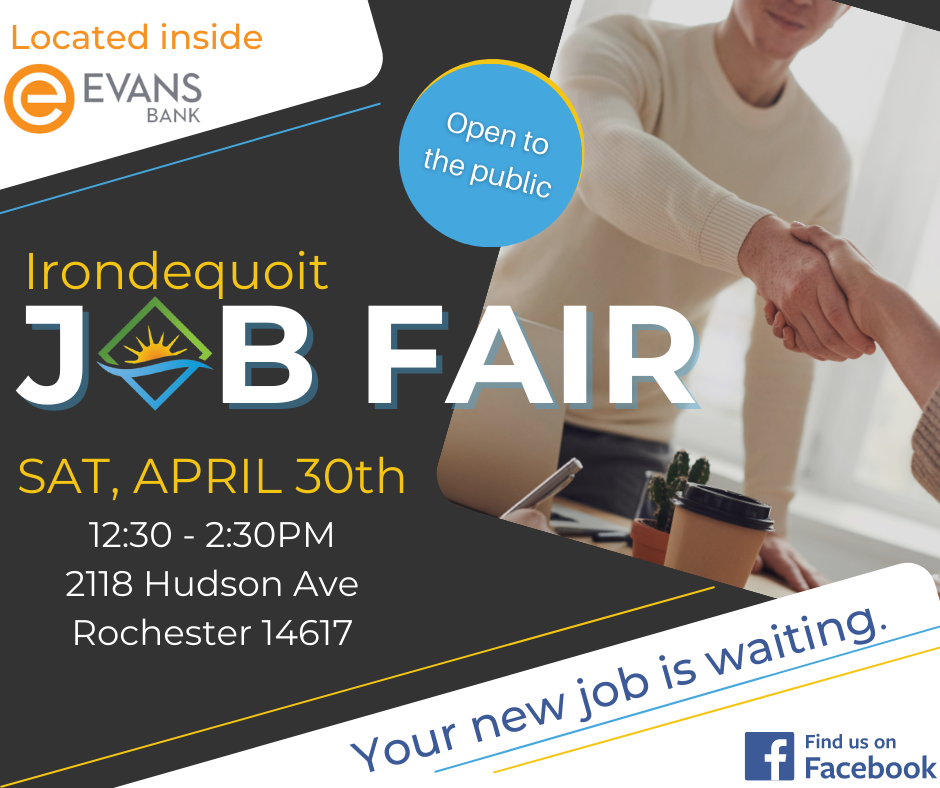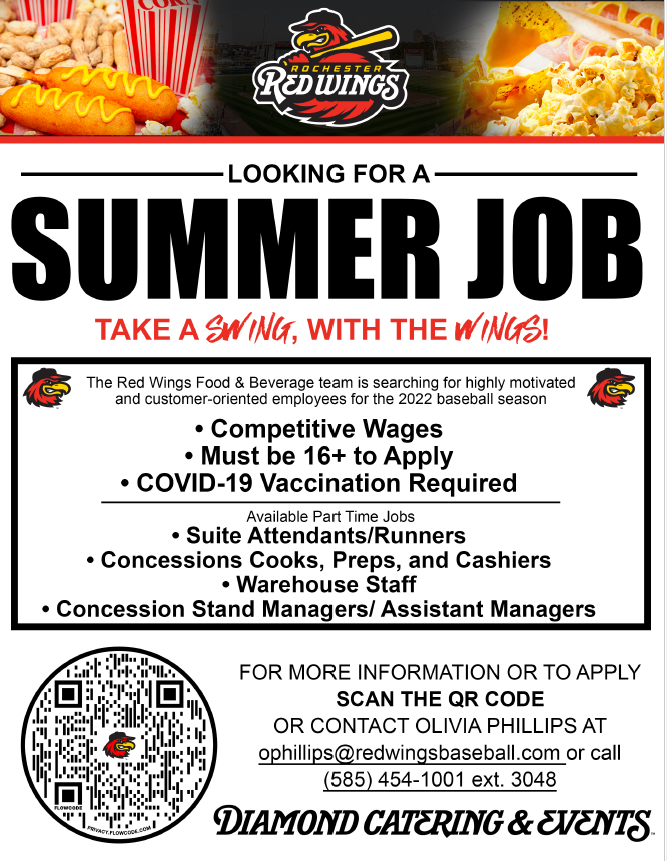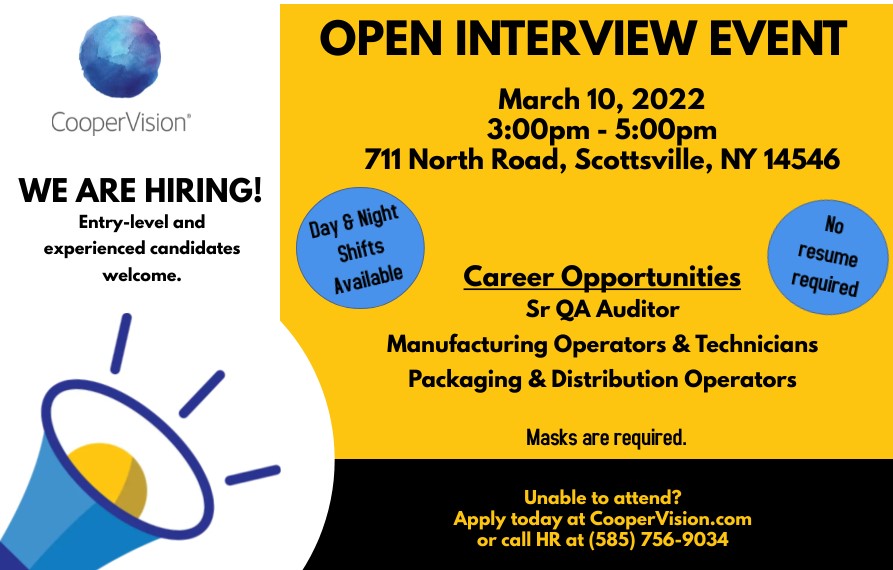 Committee Information
Reach out to our office manager if you would like to get involved.
Delegates Council
Delegates Council meets virtually on second Thursday of each month at 7pm via Zoom.
Garden Committee
Please volunteer if interested!
Communications Committee
The Communications Committee is in search of a new chair. Get in touch!
Housing Committee
The 19th Ward Housing Committee will meet the third Thursday of each month at 1 pm when we are able. Please get in touch with our Office Manager about how we'll meet during social distancing. Our meetings generally last about an hour. A City representative from Buildings and Code Enforcement attends to work with us on specific properties, concerns/issues, code enforcement, etc.
Schools Committee
Dr. Phyllis Moss is the new Chair for the schools committee. They are continuing to meet and will keep us updated on the good work they're doing.