Update 19 – July 2023
Presidents Message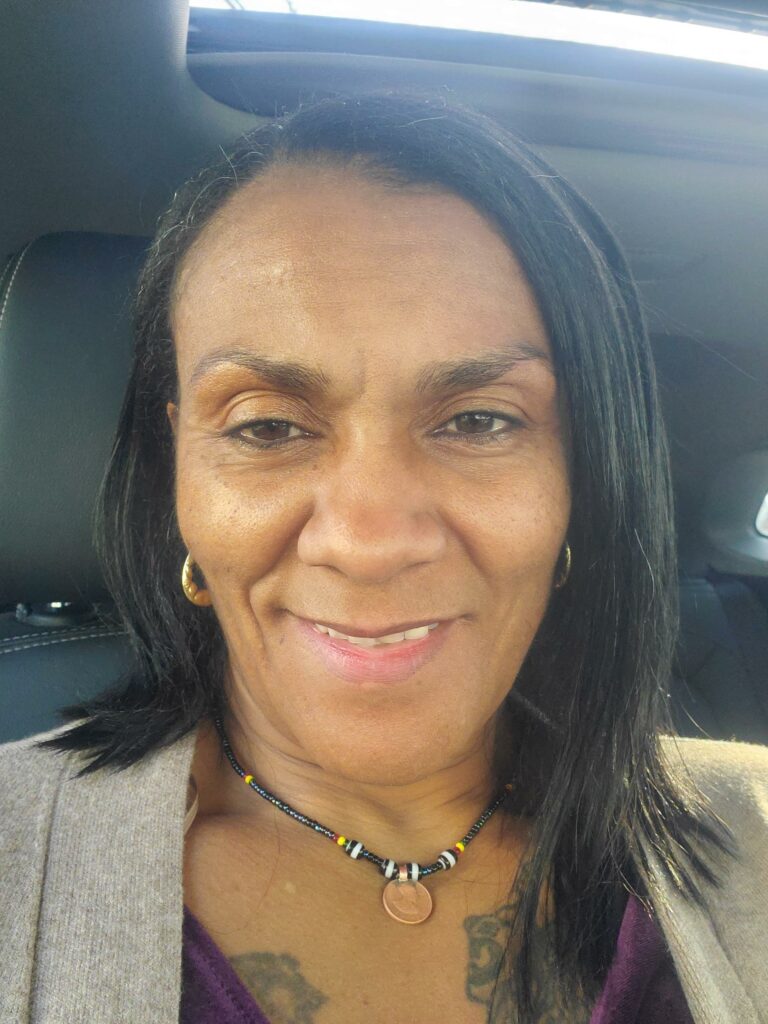 This month began with the mourning and burial of one of our neighborhood students. Six-year-old Ryan Grantham Jr. lived in the neighborhood and attended School #16. He was hit by a vehicle at Thurston and Sawyer and passed away from his injuries on June 23rd. His funeral was July 1st. Please keep his family and loved ones in your thoughts and prayers as they grieve the passing of this fine young man. There is a petition circulating requesting/demanding a cross walk at the intersection where the accident occurred. If you get an opportunity, please sign it!
A new Emergency Family Shelter is coming to the 19th Ward through the efforts of the YWCA. It will be housed at 33-53 Ardmore St. A welcoming letter from the YWCA can be read in this month's Update 19. I am very excited about this shelter coming to the 19th Ward!
Save the Date! Tuesday August 1st 6-8pm for National Night Out – more details to come!
Our Rapids Cemetery received a historic marker from the William G. Pomeroy Foundation. An excerpt from the D&C article written by Justin Murphy is included in this Update. Reminder – The raspberries are ready for harvesting and volunteers are needed (volunteers are free to sample the berries as they harvest them!)
Tracy Schuhmacher visited and wrote about the Westside Farmers Market on June 27th highlighting surprising things you can find at the market. Great article! The market will resume on Tuesday July 11th.
As always, thank you for your continued support of the 19th Ward Community Association. Please enjoy our summer days. Have fun. Be safe.
Josie T. McClary
President, 19th Ward Community Association
AROUND THE NEIGHBORHOOD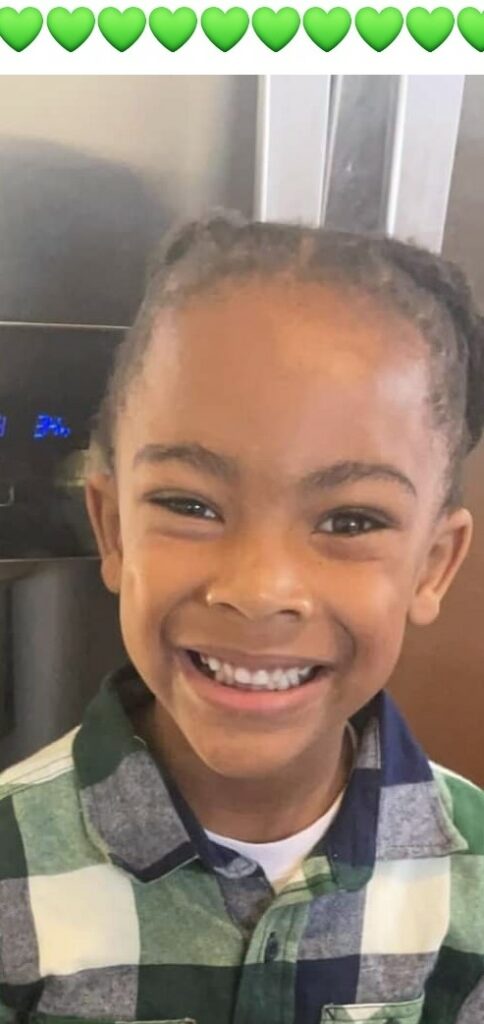 The 19th Ward Community sends our condolences to the family and loved ones of Ryan Grantham Jr. aka "RJ" and "Bear" who passed away June 23, 2023 due to a motor vehicle accident at the intersection of Sawyer St. and Thurston Rd. He was laid to rest on Saturday, July 1st at Mt. Olivet Baptist Church. A "Bear Scholarship Fund" has been set up in his honor through the church should anyone desire to make a donation.
From our Street Liaisons John DeMott and Chris McDonald
Officer Moses Robinson was recently honored for his efforts in support of Rochester area Asians.  The attached plaque was displayed in City Hall.   It's the latest in his long career of community service.  We are fortunate to have him serving as a Crime Prevention Officer at our SW NSC.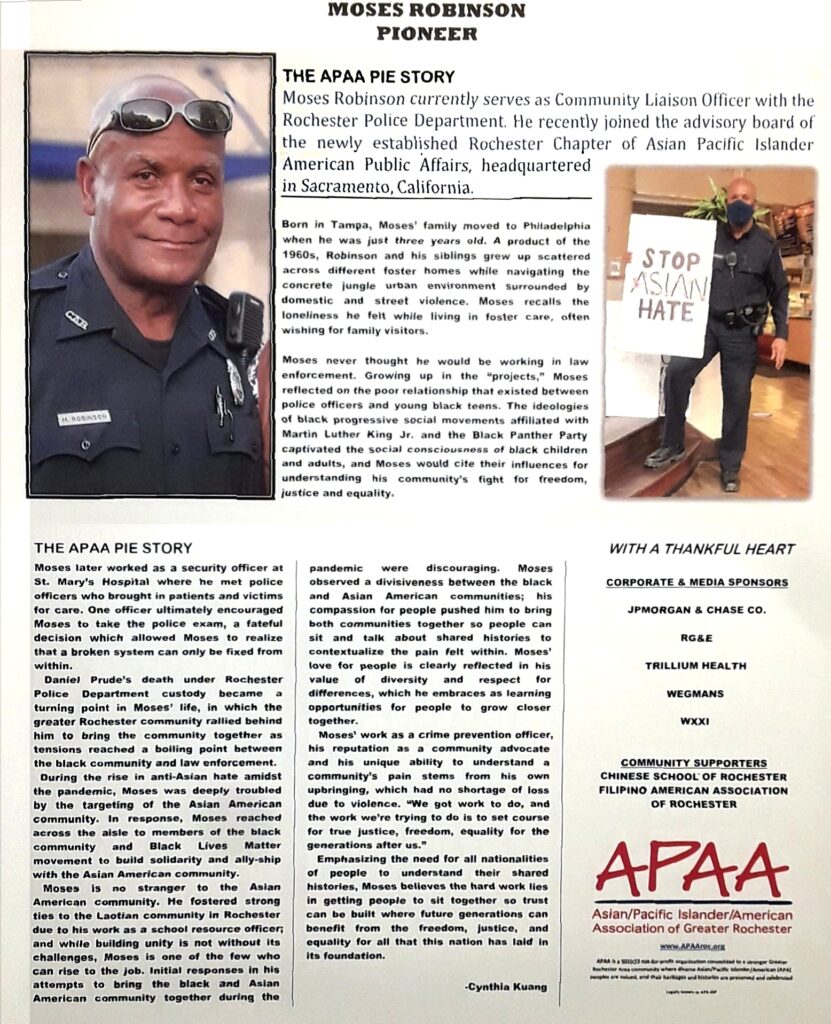 Rapids Cemetery
19th Ward Volunteers Needed
Please join members of the 19th Ward History and Archives group as they harvest the black raspberries cultivated at Rapids Cemetery on behalf of St. Peter's Kitchen at Bull's Head.

Come to 60 Congress Avenue off Genesee Street on Saturday July 8th and Sunday July 9th from 1:00pm until 3:00pm. Wear long-sleeved shirts and slacks and even a hat to avoid small thorns. Sturdy footwear needed plus wear sunscreen. Bottled water, refreshments, and zip-loc storage bags provided. There is no restroom access. The activity will be canceled in case of thunder or heavy rain.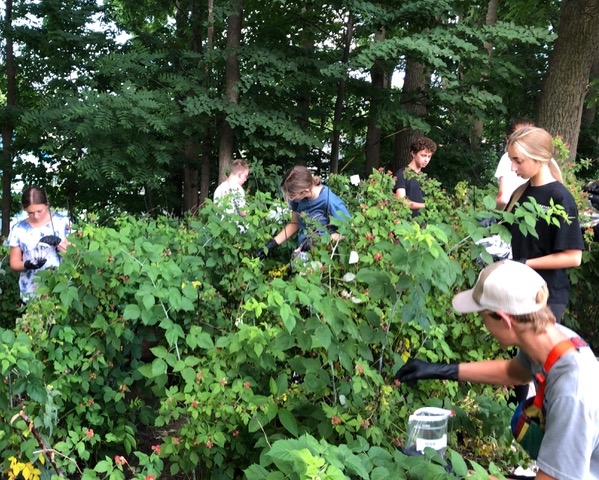 Here's a recent D&C story about the effort to restore the historic Rapids Cemetery.
Rapids Cemetery in Rochester includes several Civil War veterans but had been abandoned for nearly a century.
Excerpt by Justin Murphy
Rochester Democrat and Chronicle – published July 3, 2023
Just 10 years ago, Rapids Cemetery in southwest Rochester was only minimally maintained and the stones were cracked, partially buried or forgotten altogether. Only about a dozen were visible, though it's believed more than 100 people are buried there.
They include James Pamment, a 19-year-old killed in battle during the Siege of Suffolk, Virginia, in 1863, and Monroe Oakley, a Civil War veteran who operated the Rapids Hotel at Brooks Landing and headed the Rapids Cemetery Association before being buried in it in 1915.
The neglect of the historic cemetery began to change when the Veterans Memorial Council of Rochester and Monroe County drew attention to the poor shape of gravestones for soldiers from the Revolutionary War, War of 1812 and Civil War.
"Until the veterans came, we were as ignorant about it as anybody," said MaryDan Cooper, chair of the 19th Ward Community Association's history and archives committee. "They said, 'It's looking terrible, and there's a lot of veterans in there.'"
A decade of spade work, both literal and metaphoric, culminated this week with a newly unveiled historic marker for one of the region's oldest burial grounds, Rapids Cemetery in southwest Rochester. It is a testament to the historic nature of the small cemetery on Congress Avenue and also the efforts of the 19th Ward Community Association, city of Rochester and local veterans groups to bring it back to life.
Now, a bench overlooks a meditation garden in a corner where wild garlic and grapevines used to make a thicket. Black raspberries growing on trellised bushes on the north border go to St. Peter's Kitchen.
Preservationists used ground-penetrating radar as well as "manual probing" — digging — to look for other burials, then cleaned the stones when possible and conducted research on the people beneath them.
Preservationists used ground-penetrating radar as well as "manual probing" — digging — to look for other burials, then cleaned the stones when possible and conducted research on the people beneath them.
The new sign was provided by the William G. Pomeroy Foundation, a Syracuse nonprofit focusing on local history.
And there are heady ideas for the future about beekeeping, a connection to the nearby Erie Canal trail and even resumed burials.
New historical marker in Rapids Cemetery
Schools Committee – Reading Circle
Dr. Phyllis Moss
What is a Reading Circle? A Reading Circle is "a group of two or more people who come together consistently to read and improve reading skills."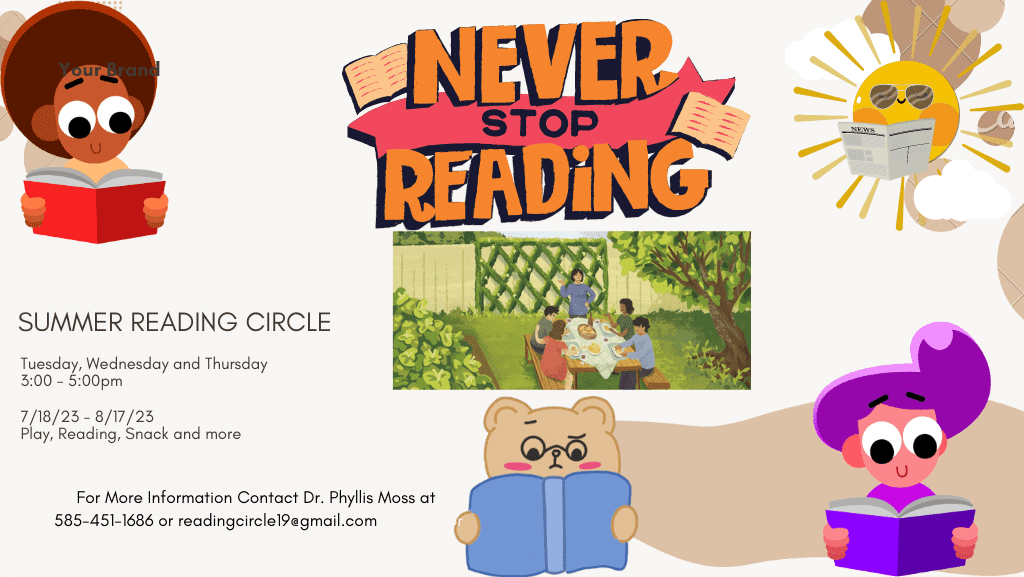 Arnett Branch Library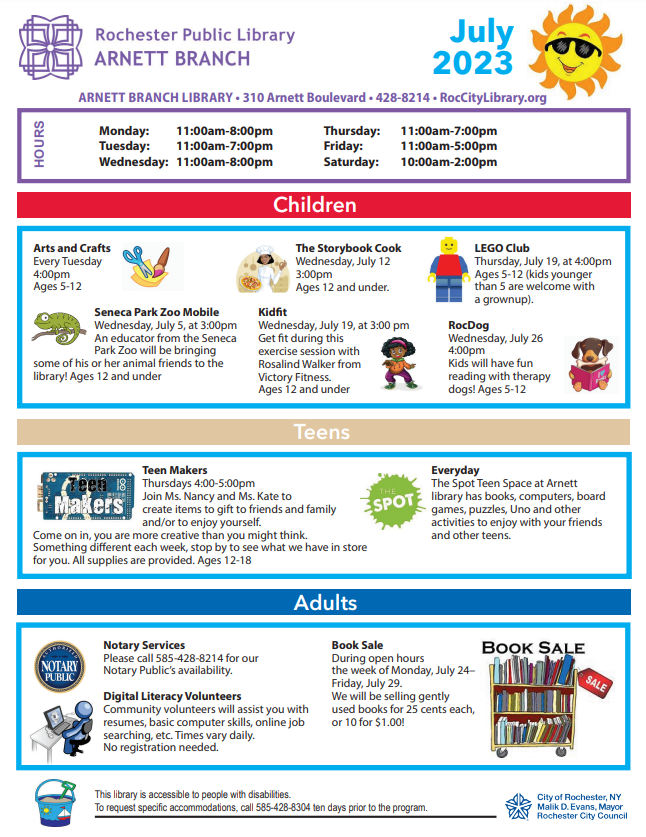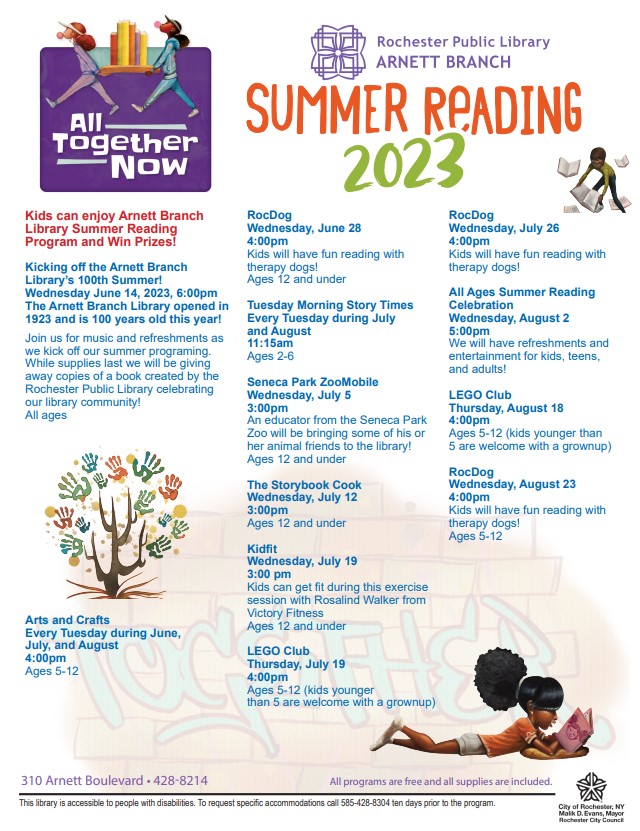 New Emergency Shelter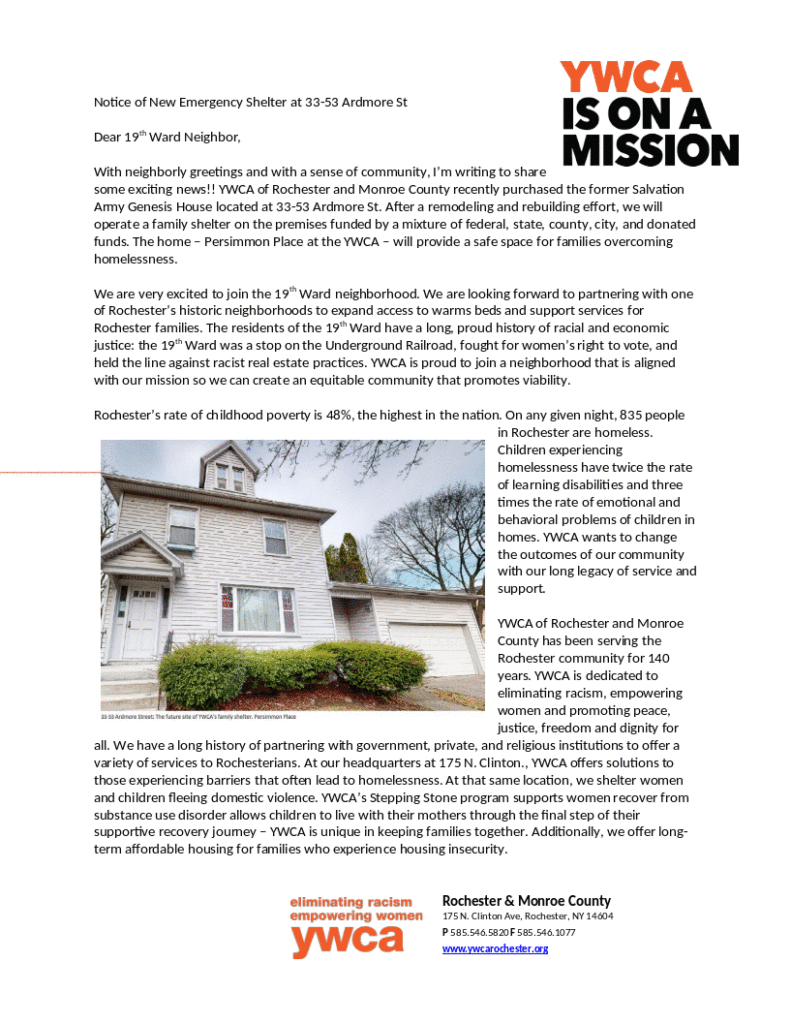 CIVICS CORNER
City of Rochester
This is a reminder that beginning July 5, 2023, there will be a change to the membership requirements for R-Sports Complex users.

Access to all of our regular programming and training/conditioning will remain FREE to all city residents (youth and adults) using the Sports Complex All Access Pass membership.
Beginning July 5, non-city residents will be required to purchase a non-resident membership in order to register for and use regular programming and training/conditioning at the facility. The cost will be $40 annually for an adult, non-resident membership (18+) and $10 annually for a youth, non-resident membership (age 17 and below).
Registrations completed before July 5 (even if the program takes place after July 5) will remain free for all users with the existing Sports Complex All Access Pass membership.
Please note that all Rochester Community Sports Complex Members will need to log on to R-Central and navigate to the 'Membership' tab to renew their Sports Complex All Access Pass following this change.
If you have any questions, please email the City of Rochester Department of Recreation and Human Services at DRHSxplor@CityofRochester.Gov.
Rochester Public Library
Rochester Public Library has gone FINE FREE!
Following the 2017 elimination of fines for Children's and Young Adult materials, the Rochester Public Library is excited to announce the total removal of daily fines for all ages on all RPL-owned materials starting July 1, 2023.
This is your invitation to return to the library, regardless of how long you have had something overdue. RPL is a judgment-free, fine-free place with something for everyone.
Library staff are excited to welcome back everyone to the library. Patrons are encouraged to bring back any overdue items and check out something new from any of the RPL library locations.

Overdue fines from previously loaned Rochester Public Library materials will be canceled for existing users. Replacement costs for long overdue items, processing fees, bills for damaged and missing parts, and fees for printing, copying, and other services remain in place. Patrons with questions about their accounts can contact Central Library Circulation at 428-8180.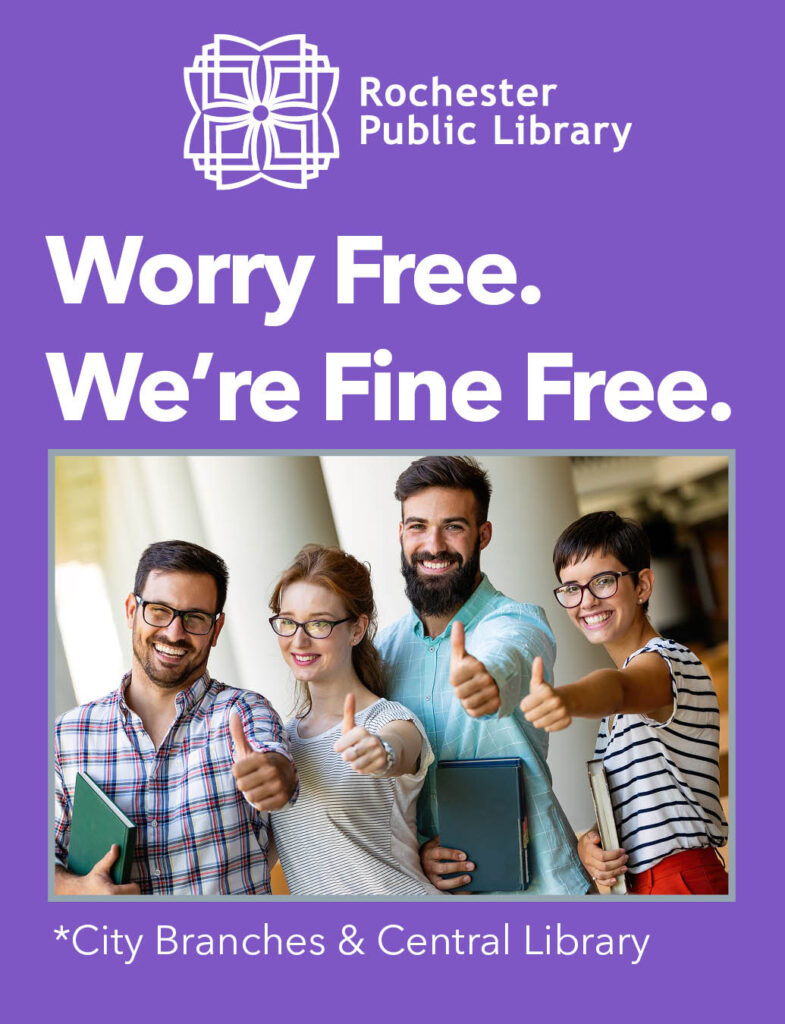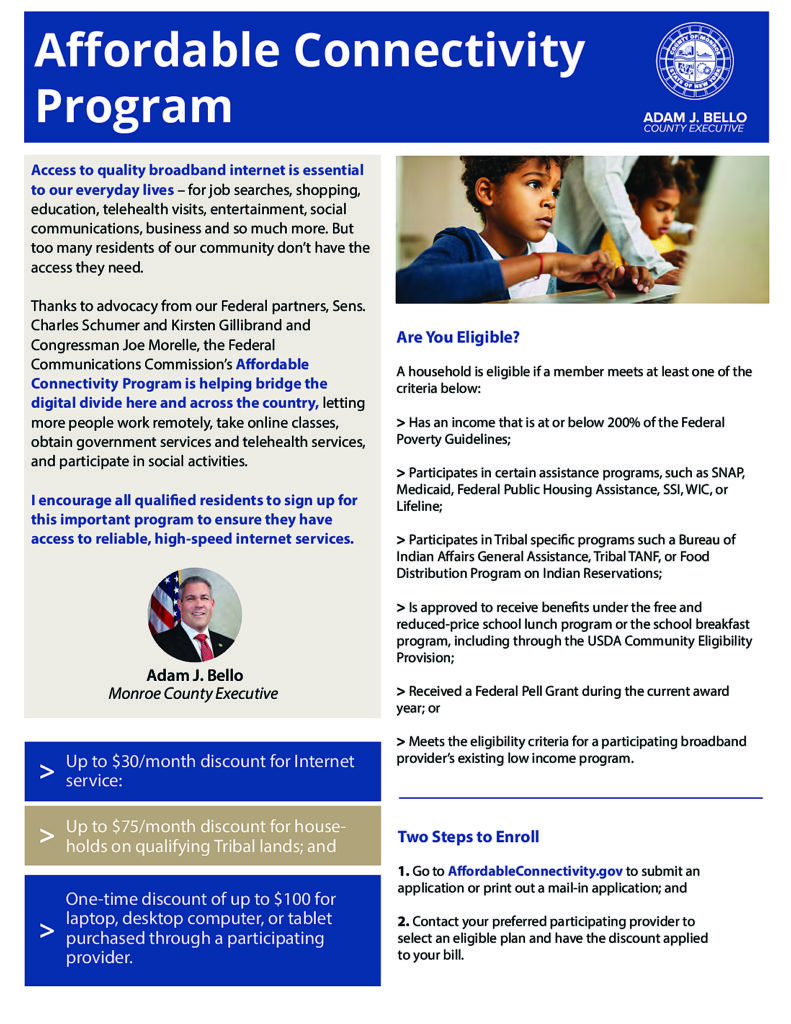 FLYERS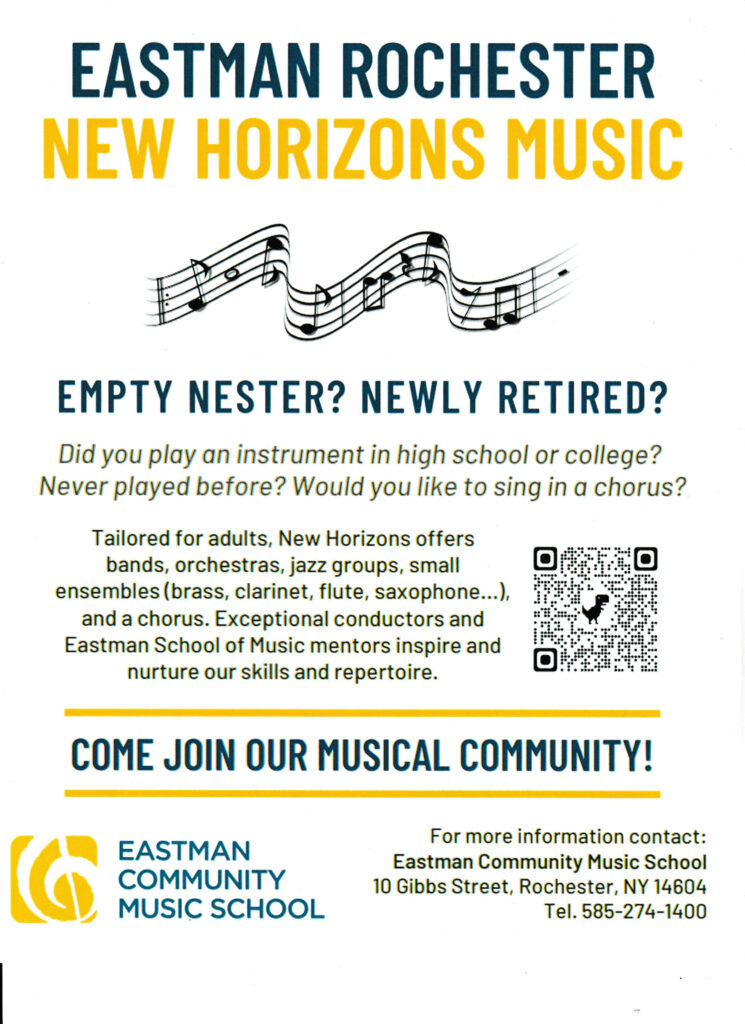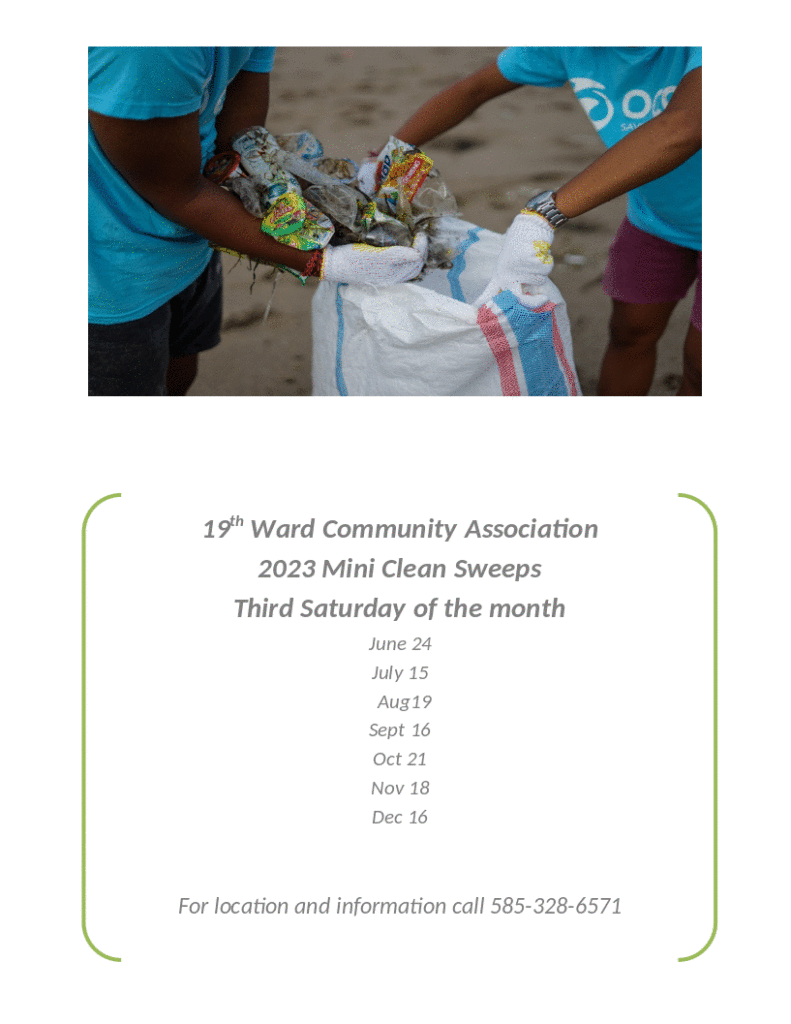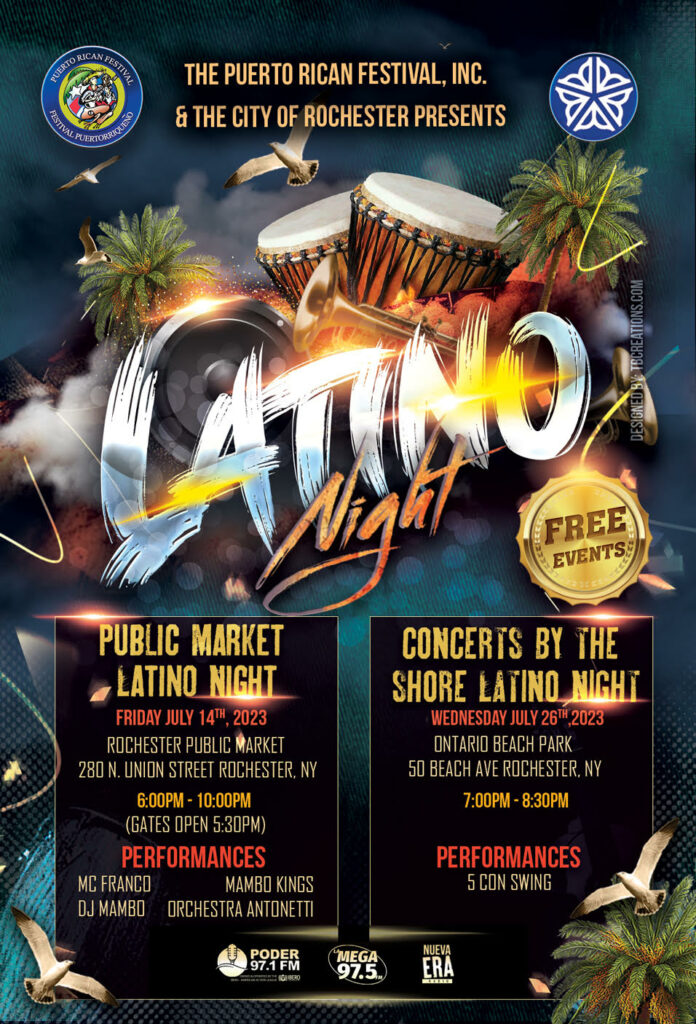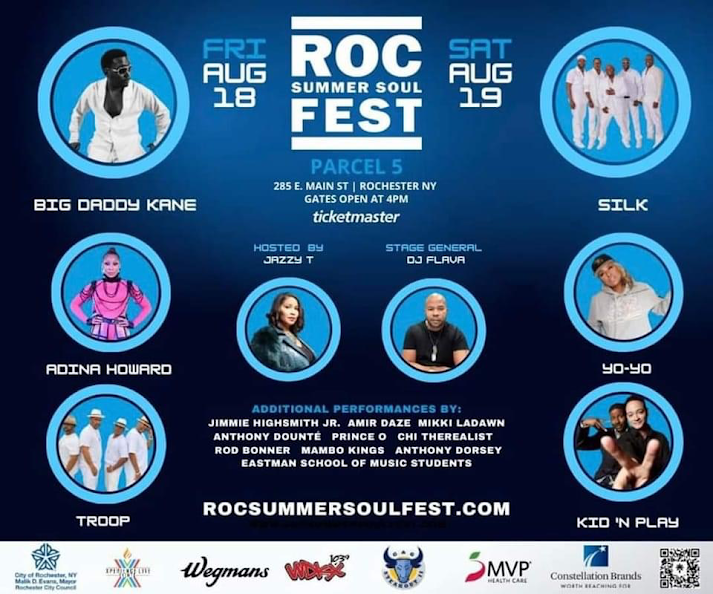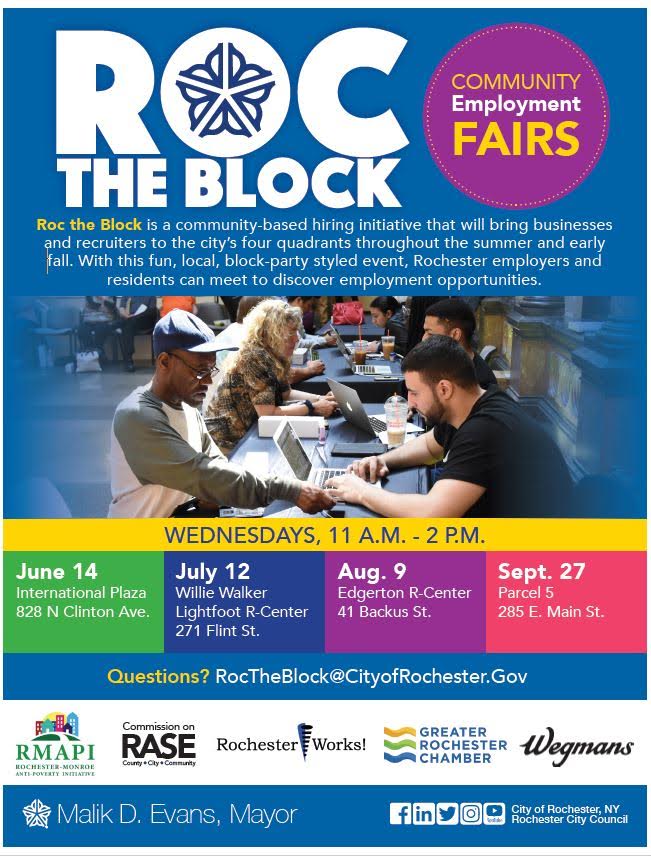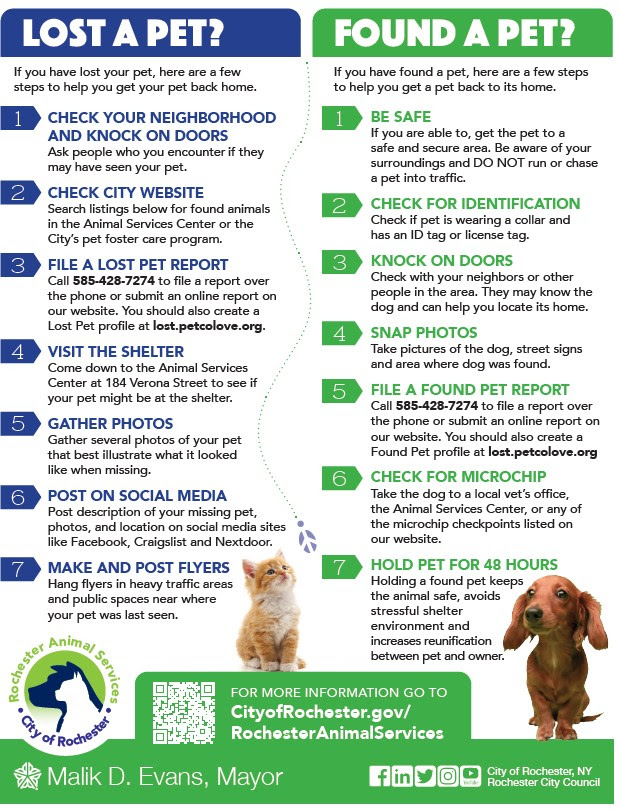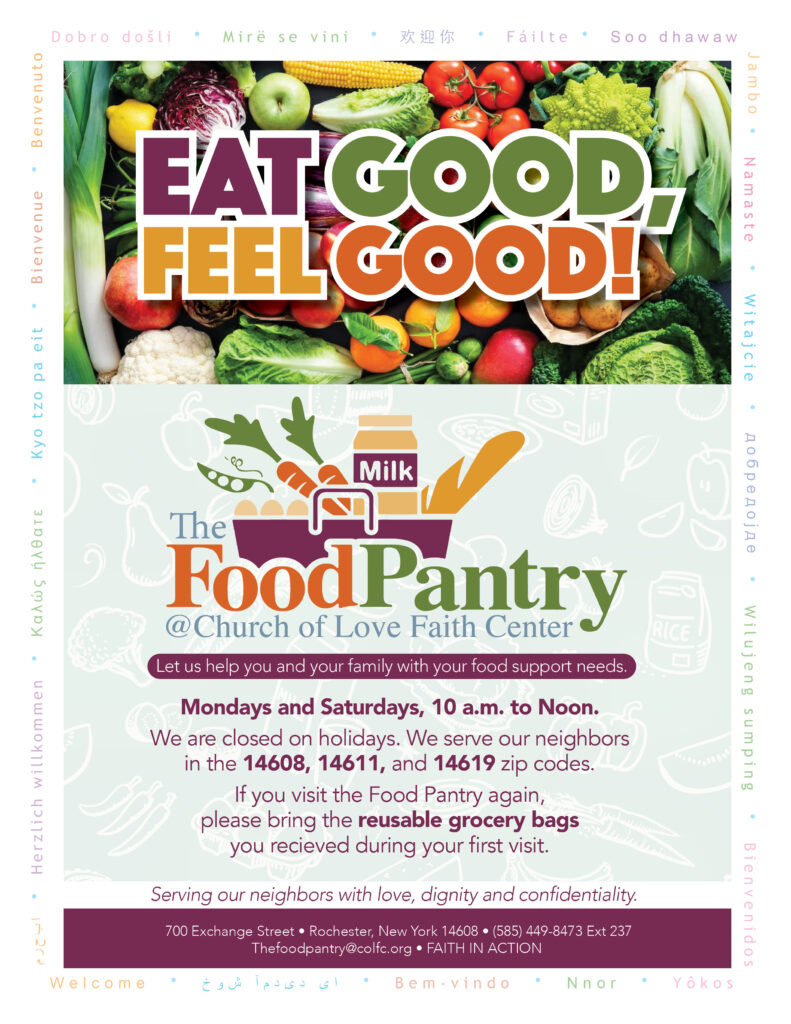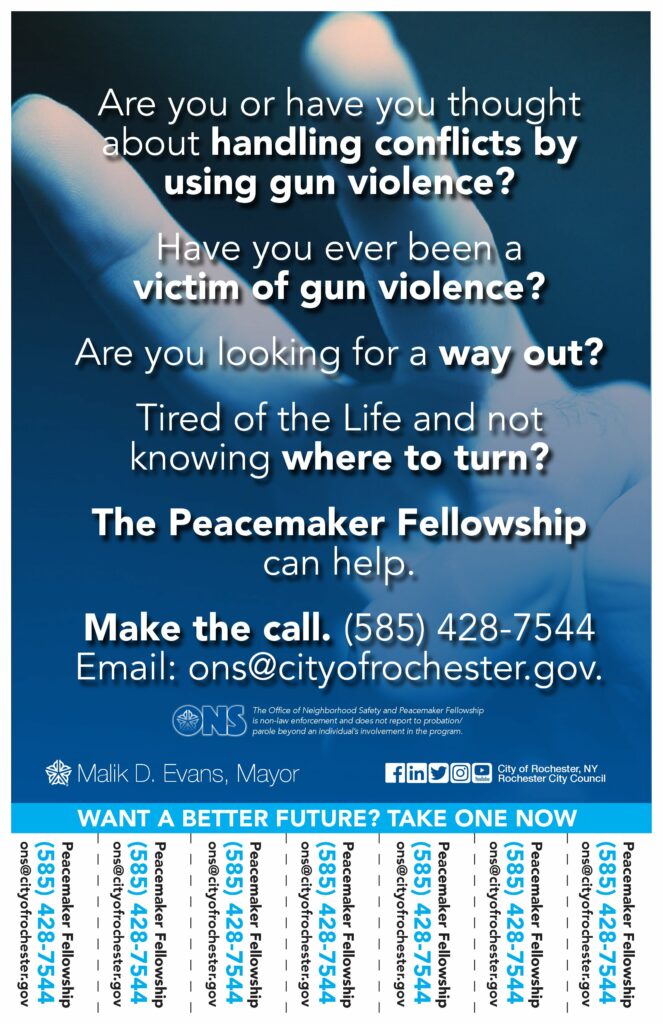 Committee Information
Reach out to our office manager if you would like to get involved.
Delegates Council
Delegates Council will meet 2nd Thursday of each month at the Arnett Branch Library except July and August. NEW TIME! 6:30pm
Garden Committee
The Garden Committee is always looking for help in maintaining our neighborhood gardens.
Communications Committee, Kate Phillips, Chair
Housing Committee
The 19th Ward Housing Committee will be restarting soon. Our meetings generally last about an hour. A City representative from Buildings and Code Enforcement attends to work with us on specific properties, concerns/issues, code enforcement, etc.
Schools Committee
The schools committee is continuing to meet and will keep us updated on the good work they're doing.