Update 19 – August 2023
Presidents Message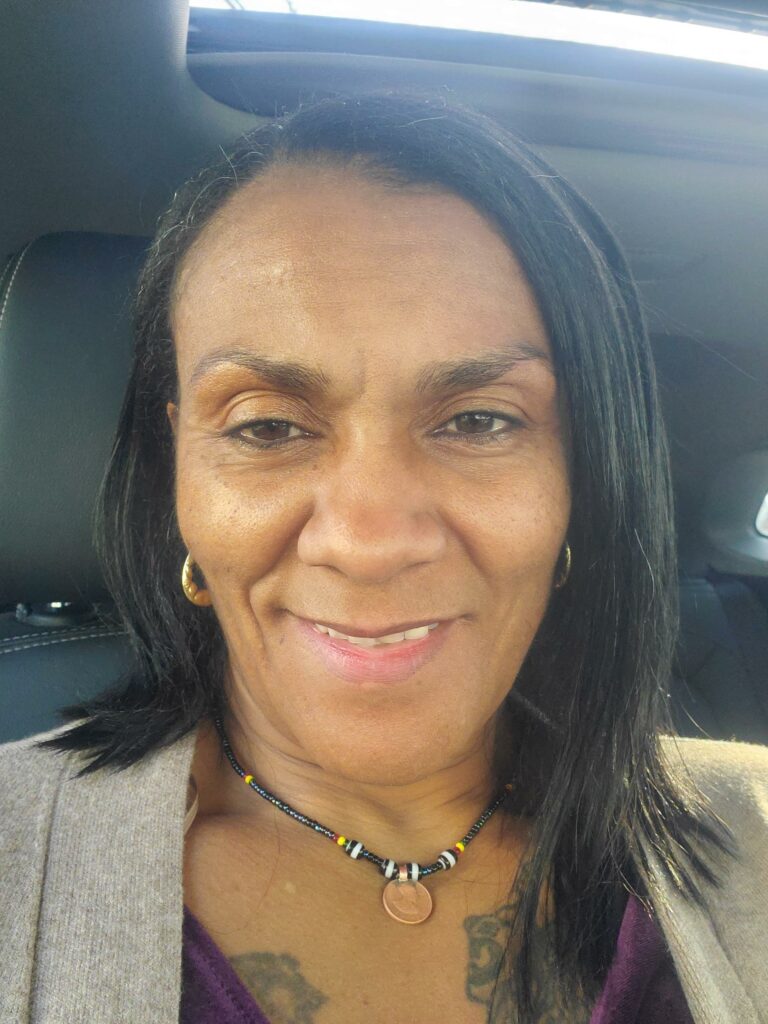 August is here! 8th month – a sign of new beginnings – and my birth month!
August 1st started with our National Night Out – our collaboration with our city neighbors and police officers. It was a fun event held at Genesee Valley Park. Rochester is full of positive opportunities to enjoy and support.
Our Summer Reading Circle continues through August 17th.
"A Gift From A Stranger," an original one-act play is running from August 18-20, 2023 at MuCCC Theater, by its founder, Christopher T. "Amunubenheh" Brown, and his "Mom", renowned master storyteller, multiple award-winning actor, performing arts master teaching artist, and published writer, Mama Almeta Whitis Story Doula. Performances will take place on Friday, August 18 at 7:30 pm, Saturday, August 19 at 2:00 pm & 7:30 pm, and Sunday, August 20 at 2:00 pm.
August 18 is the Roc Summer Soul Festival
August 19 is our monthly Clean Sweep – location to be determined.
August 25 hosts several senior citizens events – please check out the enclosed flyers for details.
Also on August 25th the 19WCA and Rapids Cemetery will be hosts for annual Wilson Day student volunteers (more details to come).
The Westside Farmers Market continues each Tuesday from 4-7pm. Along with fun spirited volunteers, founder Jackie Farrell and market manager Steve Terry spend hours to make market day an event worth coming to. Shop local!
Thank you to all who have shown support to the Ryan Grantham, Jr. family. The 19th Ward Community Association is continuing to back the need for a traffic calming solution at the Thurston/Sawyer intersection and are waiting for next steps from Monroe County.
Enjoy our remaining summer days – Have fun. Be safe. Stay Healthy.
Josie T. McClary
President, 19th Ward Community Association
AROUND THE NEIGHBORHOOD
National Night Out
Thanks to everyone who came out to celebrate National Night Out. Of note, a Certificate of Recognition was presented to the family of Ms. Florence Johnson posthumously for her consistent support of the SW National Night Out through the years.
If you missed Channel 10 news coverage of NNO Tuesday evening, check out our very own Shaniqua Smith, Assistant Administrator at our Neighborhood Services Center.
https://www.whec.com/local/irondequoit-is-holding-national-night-out-wednesday/
More photos of fun, food, fellowship, music by the Nate Rawls Community Jazz Band, and a surprise to see our former Mayor Bill Johnson! Oh! and let's not forget the free ice cream from Netsins Ice Cream Truck! Mark your calendars for next year – it happens the first Tuesday in August annually.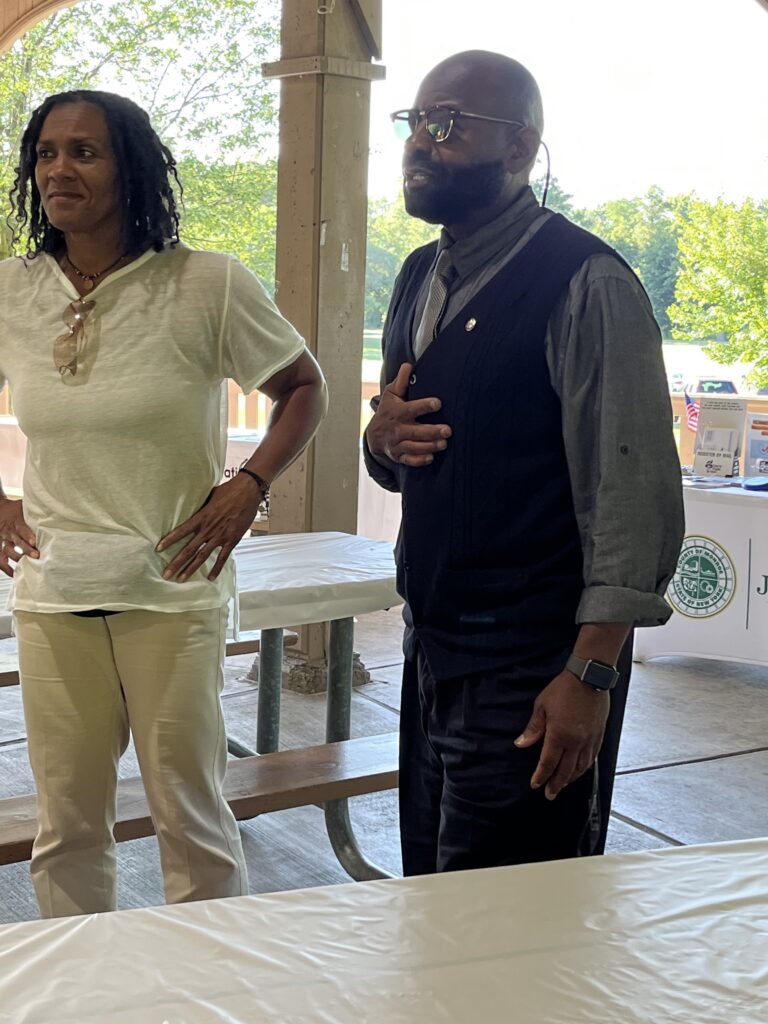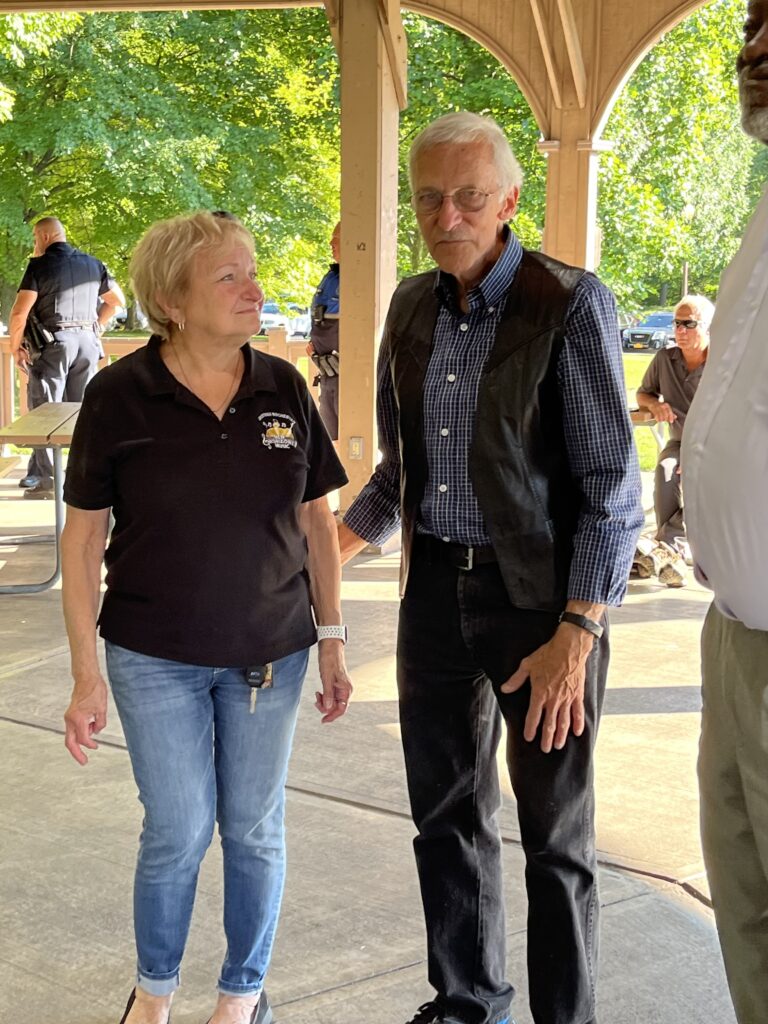 19th Ward Community Cats
Help Support the 19th Ward Cat Food Drive
The 19th Ward Community Cats will be holding their Annual Cat Food Drive on Saturday, September 9 this year. They will be collecting donated bags of dry cat food from 1 to 4 pm at the parking lot of the Genesee Baptist Church, 149 Brooks Avenue, 14619. Please bring inexpensive brands like Friskies or Purina; no canned food is needed. Your donations by cash or check are also very welcome.
The group will distribute the collected food to the dozens of neighbors who have been feeding over 200 feral and free-roaming cats in the 19th Ward. The group also helps these cats by providing spaying, neutering, and fostering services.
You can further help by donating your returnable bottles to the 19th Ward Community Cats year-round bottle drive. Just leave bags of bottles and cans in the driveway at 28 Ravenwood Avenue. All the money raised goes directly to vet care, food, and shelters for the cats.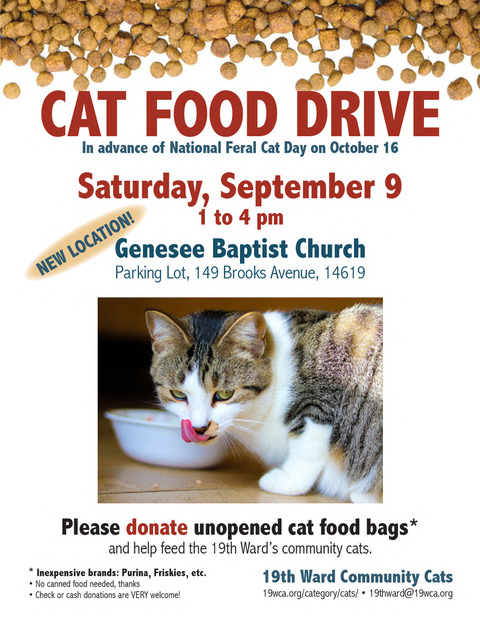 If you would like to contribute to these efforts another way, you can donate on the group's website, www.19wca.org/19th-ward-community-cats. Or you could mail a check to 19th Ward Community Association, PO Box 24754, Rochester, NY 14624 or use the drop box at Neighborhood Services, 923 Genesee St. Please put "Community Cats" in the memo line.
From our Street Liaisons John DeMott and Chris McDonald
The Jefferson Avenue Business Association is inviting you to join and support their JABA 2023 Unity Festival.
11a-4p
August 12th
Jefferson Ave and Iceland Pk
We hope to see you there!
Below is the list of the meetings for each of the SW Business Corridors. There will be no meetings in August. The meetings will resume in Sept.
The first meeting for each corridor is listed below.
TBMA (Thurston Brooks and Arnett) – 9/6
Genesee – 9/13
Mt Hope – 9/14
JABA (Jefferson Ave) – 9/19
CABA (Chili Ave) – 9/20
SPBA (S. Plymouth) – 9/26
W Main – 9/28
TBMA (Thurston/Brooks/Arnett) 9a- First Wednesday of the month in person (923 Genesee) and online
Genesee – 9a- Second Wednesday of the month in person (923 Genesee) and online
Mt Hope – 9a – Second Thursday online
JABA (Jefferson Ave) 9a- Third Tuesday of the month online
CABA (Chili Ave) 9a – Third Wednesday of the month in person (923 Genesee) and online
S. Plymouth 9a- Fourth Tues of the month online
W. Main 9a- Fourth Thursday of the month online
B+Healthy
Announcing the first annual Holistic Health Cell-Liberation to be held August 19th at the Arnett Library, 11-2pm.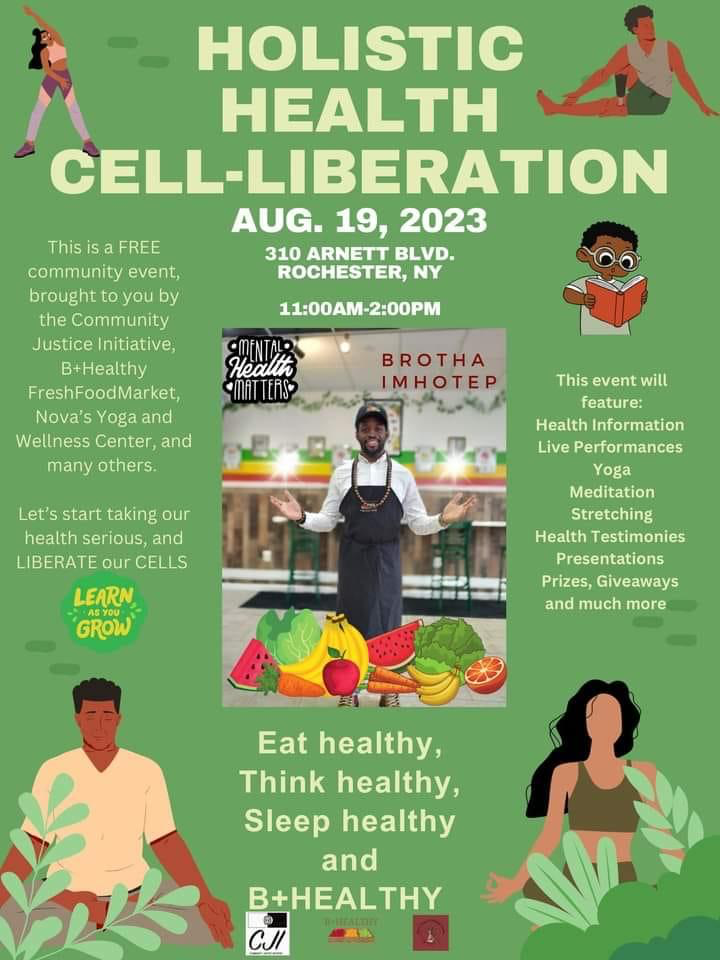 Arnett Branch Library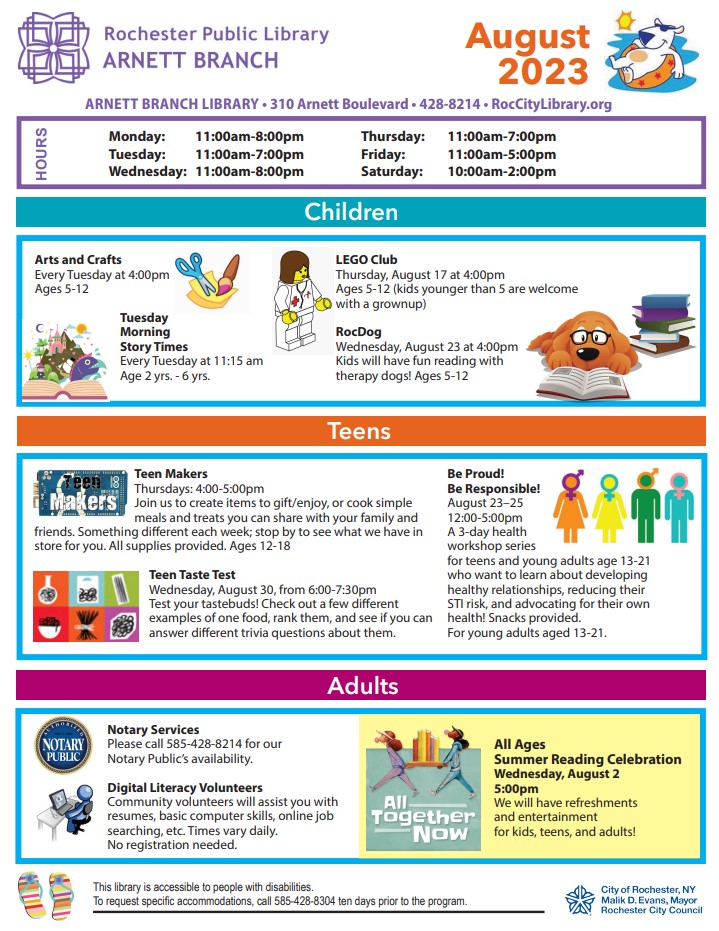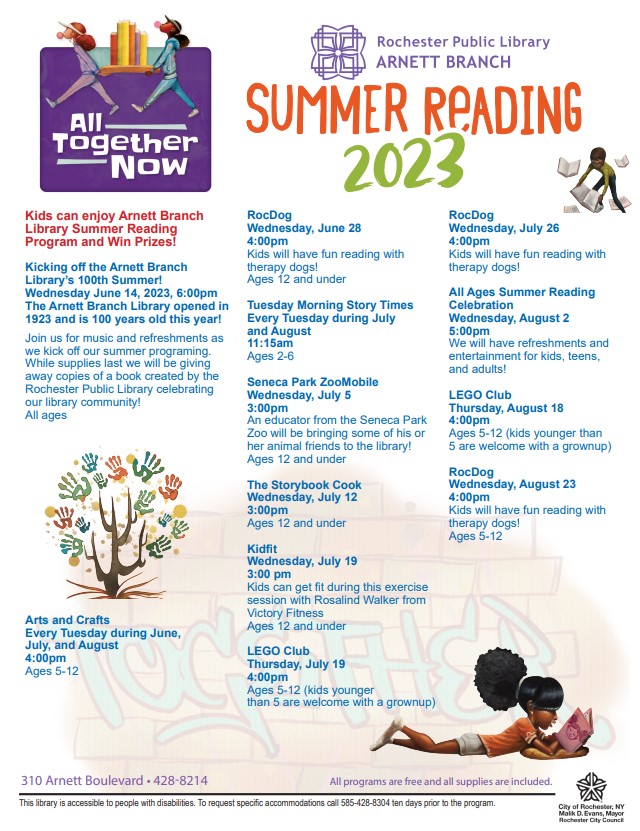 CIVICS CORNER
Walk the Talk
We are inviting members of the 19th Ward Community Association to the following event created by the Gandhi Institute.
If you know of anyone in the neighborhood that would be interested, please invite them and come!
Walk the Talk community roundtable series commences Saturday, August 12th, 2023, 11 AM.
Leverage intergenerational wisdom as we collectively create healing, balance and peace in Rochester
Understand the value systems of neighbors and express your own
Establish shared agreements among participants
Make meaningful change to the quality of life in our City
Embody community leadership
First session hosted at MK Gandhi Institute for Nonviolence: 929 Plymouth Ave. S, 14608
Information: contact Erin Thompson at (585) 565-8453 or erin@gandhiinstitute.org
Thanks so much,
Sierra M. Sadowski (she/her)
Program Planning and Community Education Coordinator
Levine Center to End Hate | Jewish Federation of Greater Rochester
255 East Avenue, Suite 201, Rochester, NY 14604
Office: 585-241-8646 | Schedule a time to chat!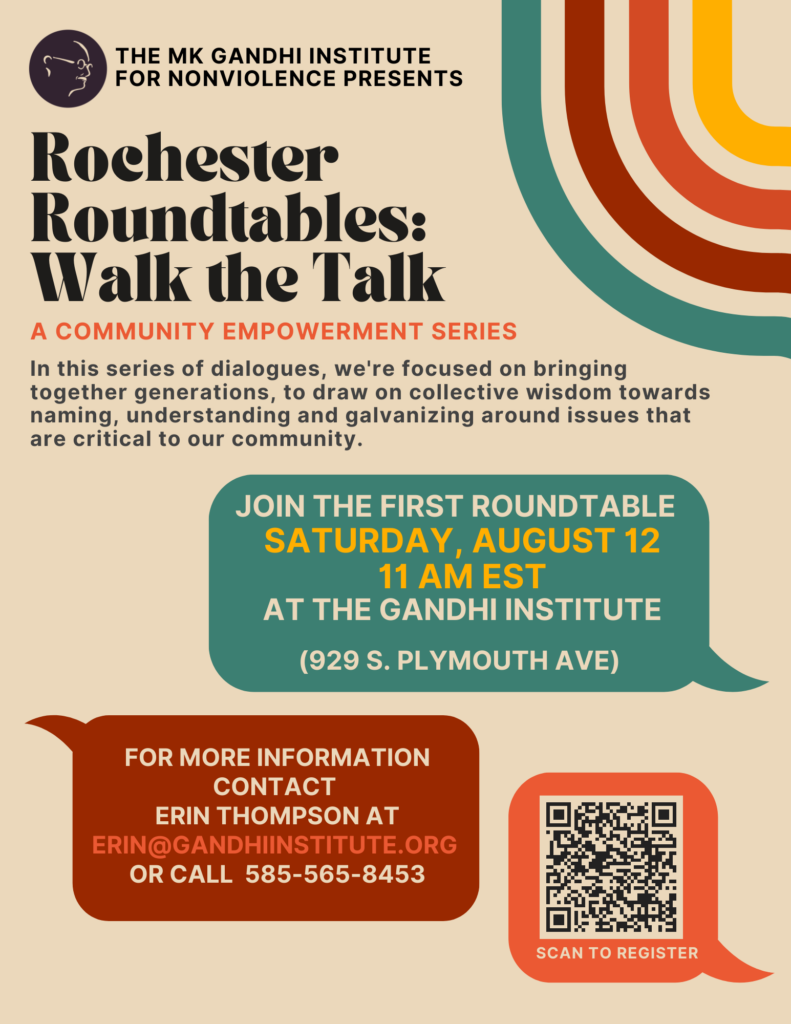 Salute to Seniors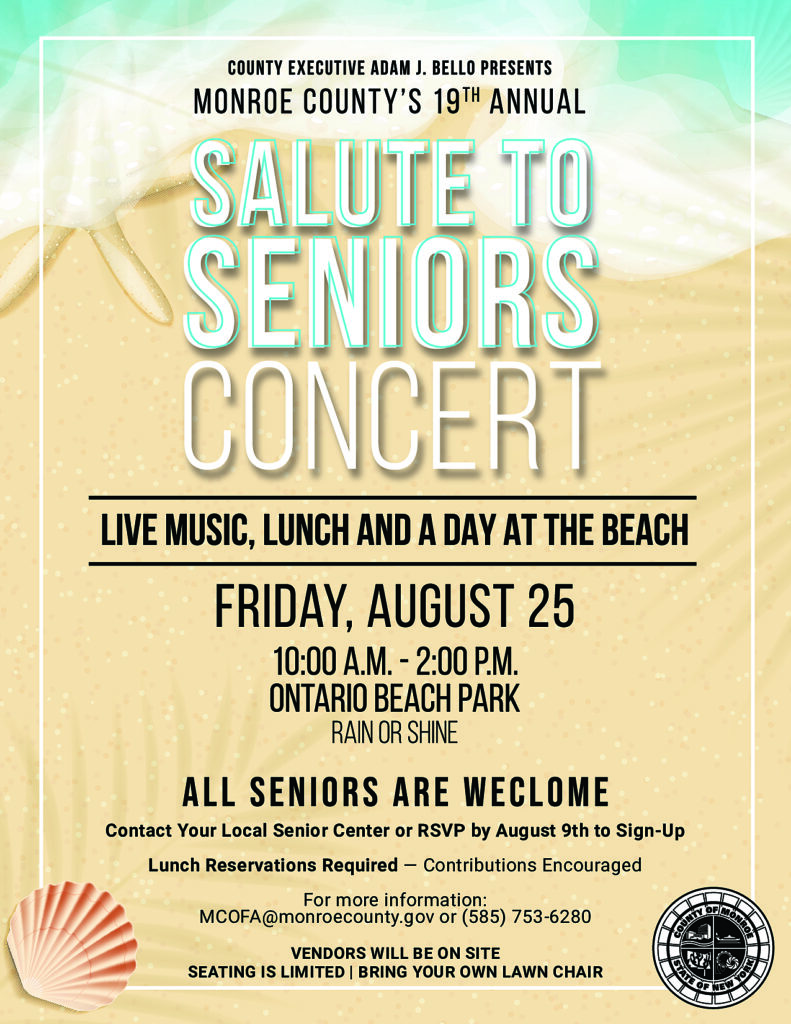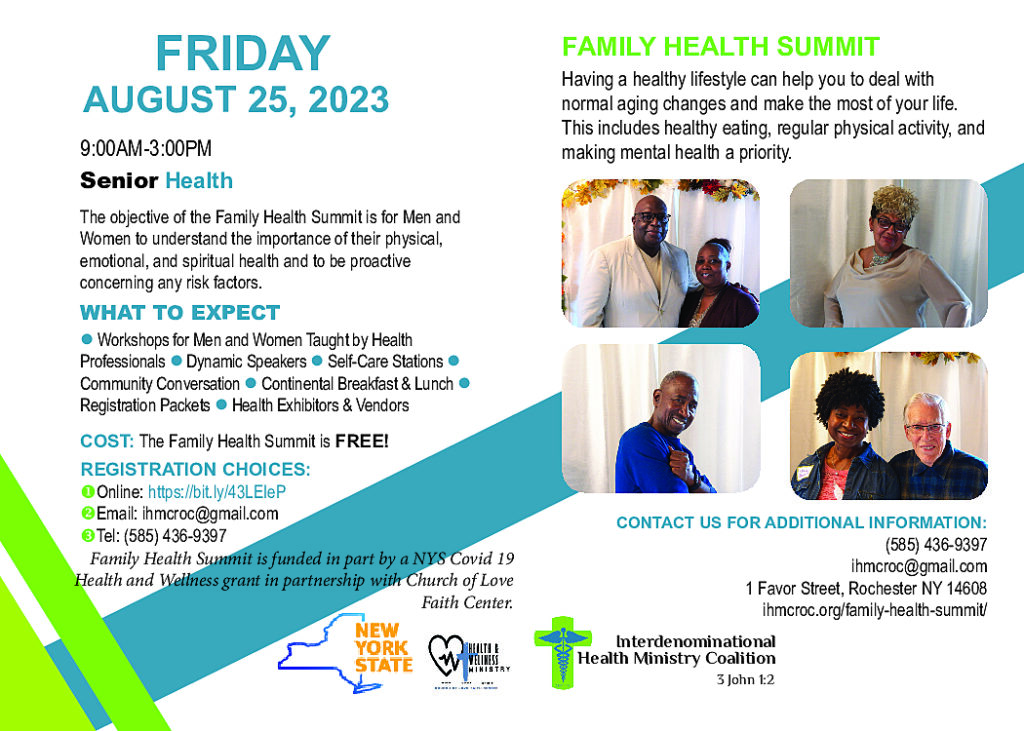 FLYERS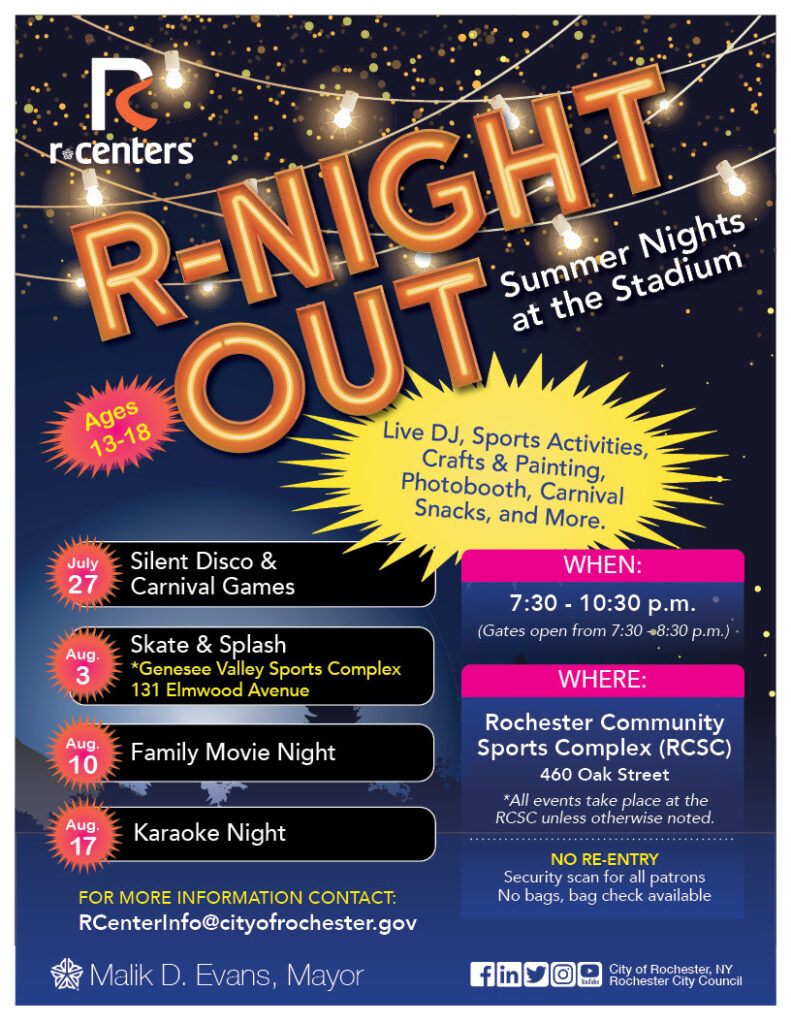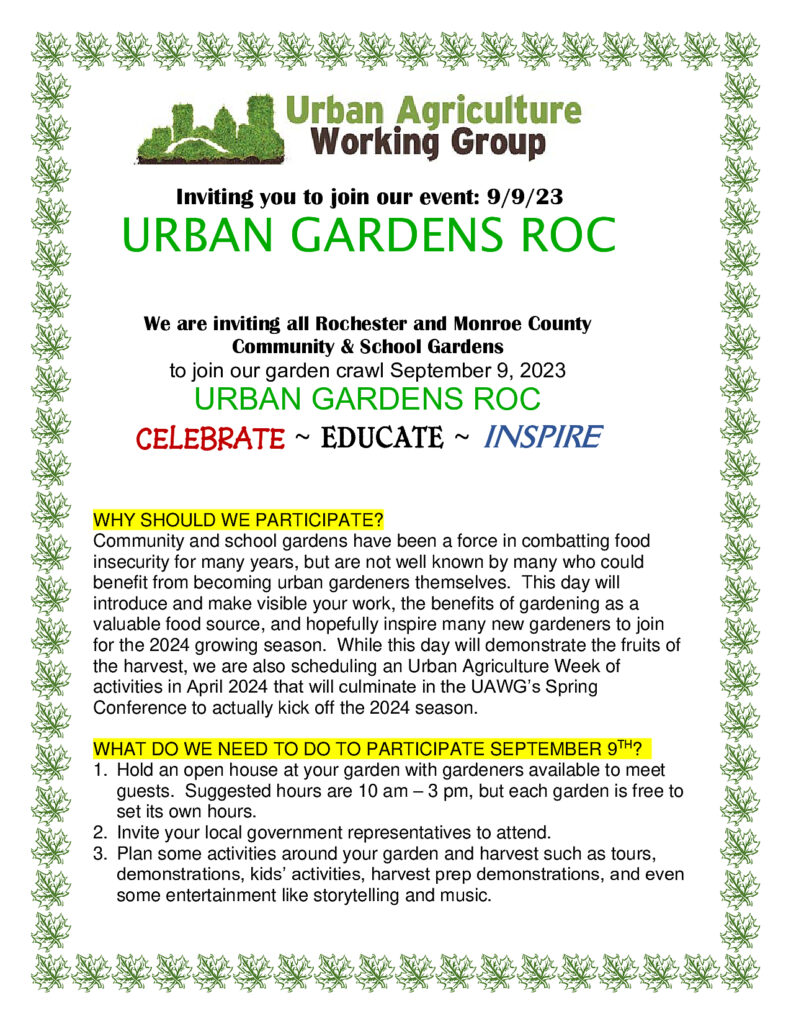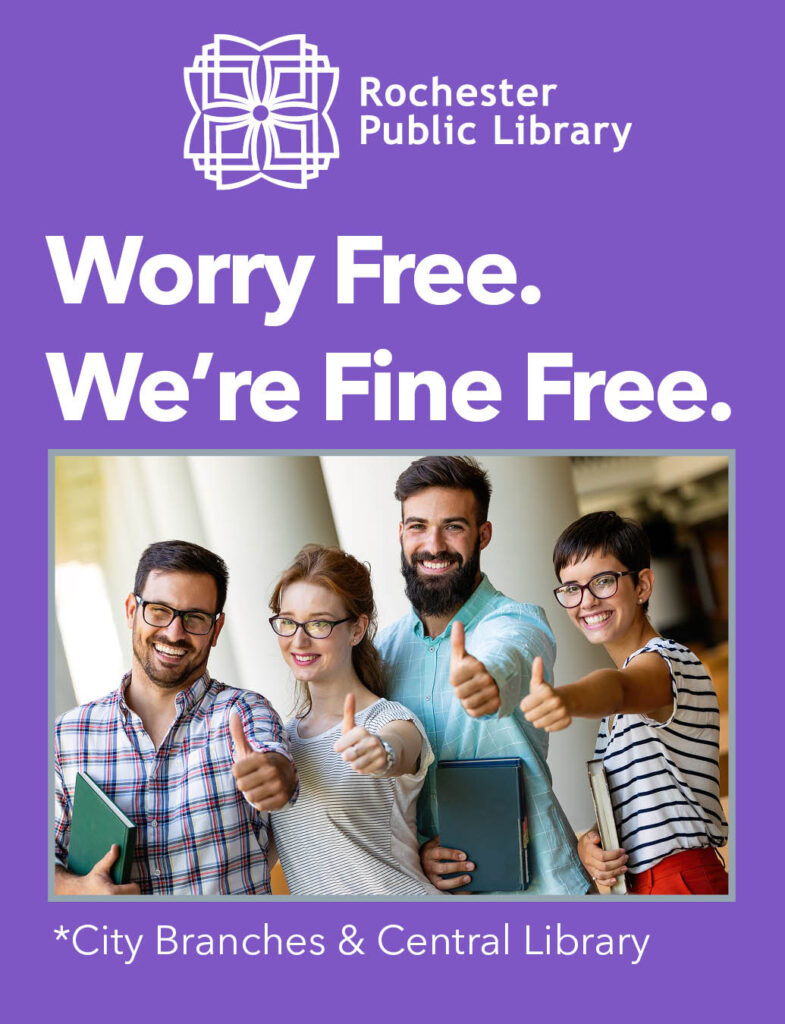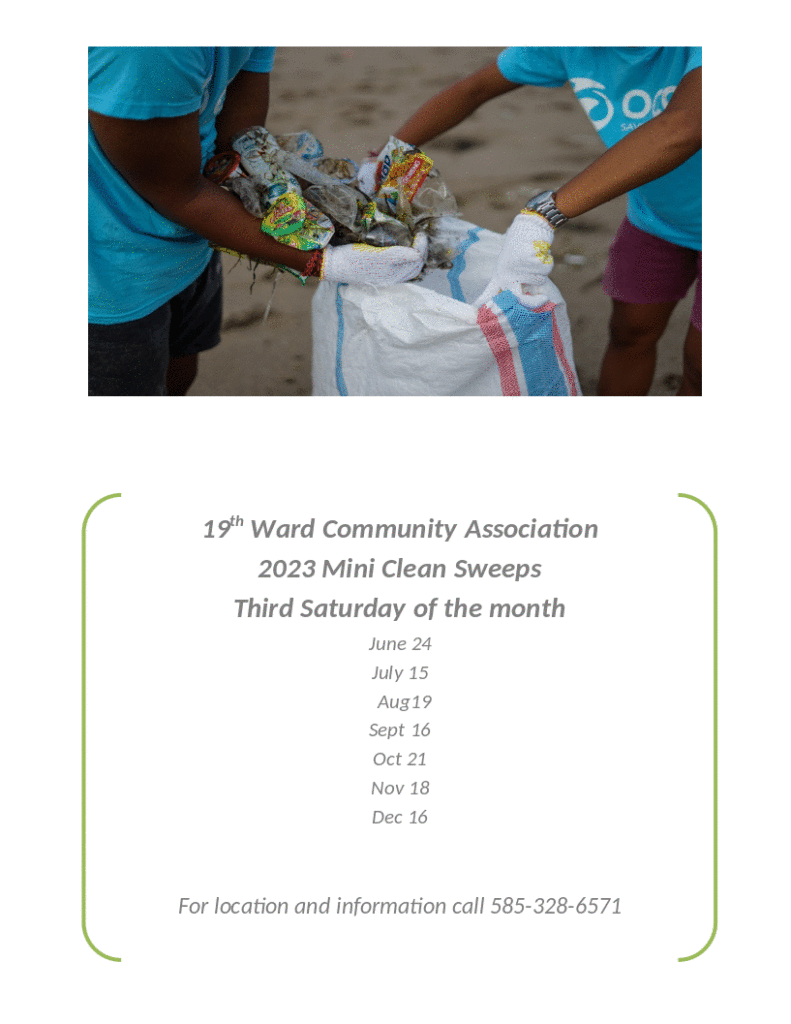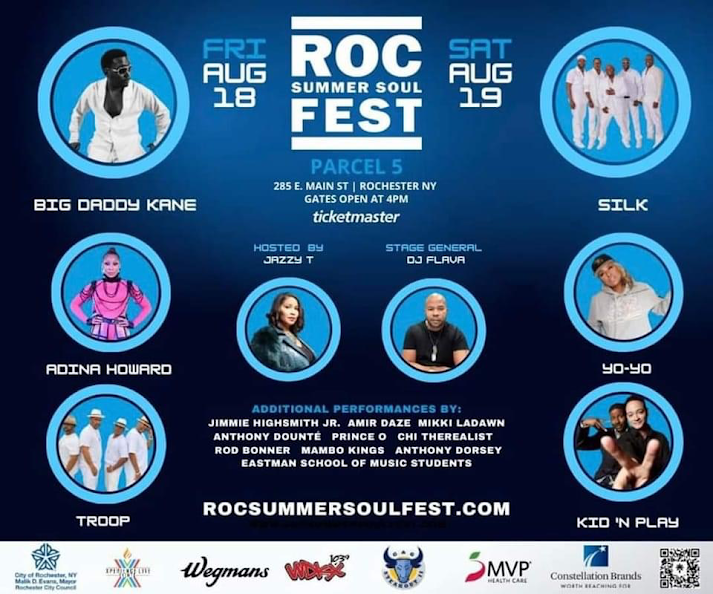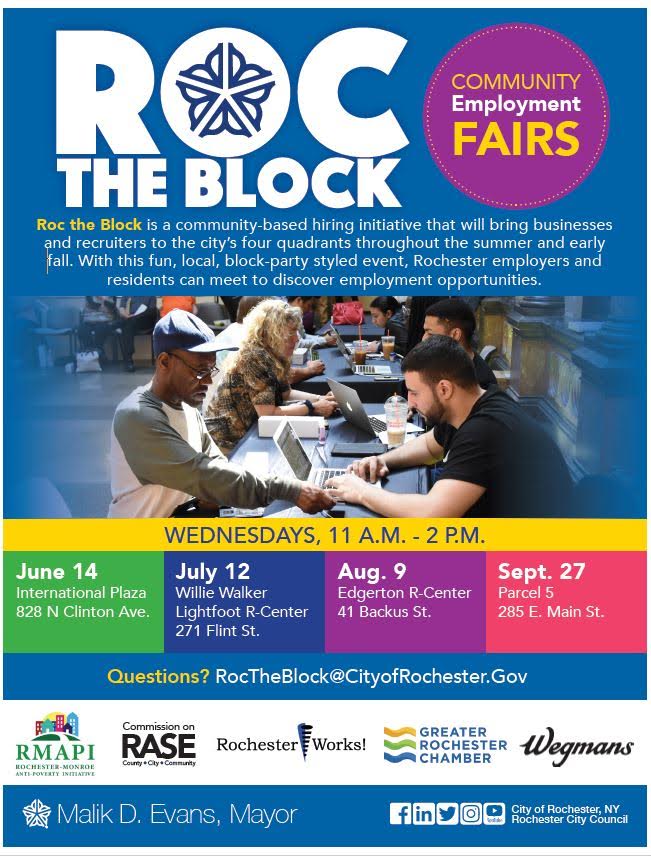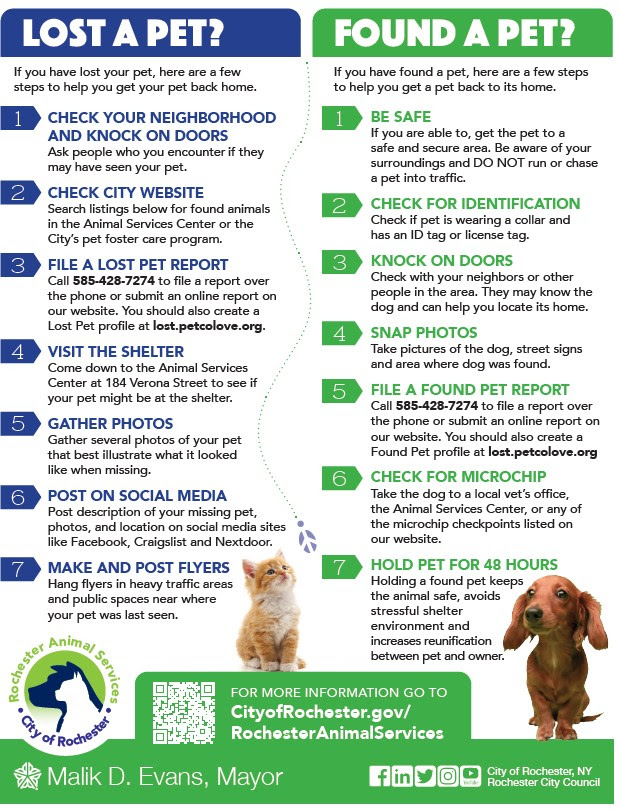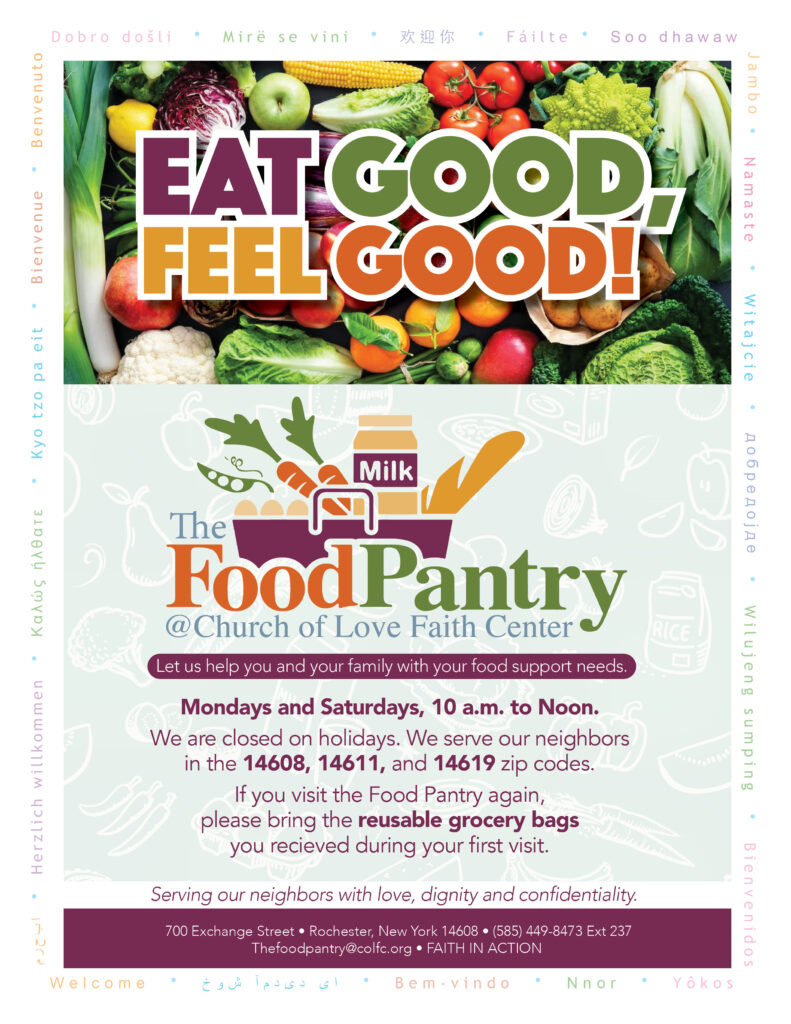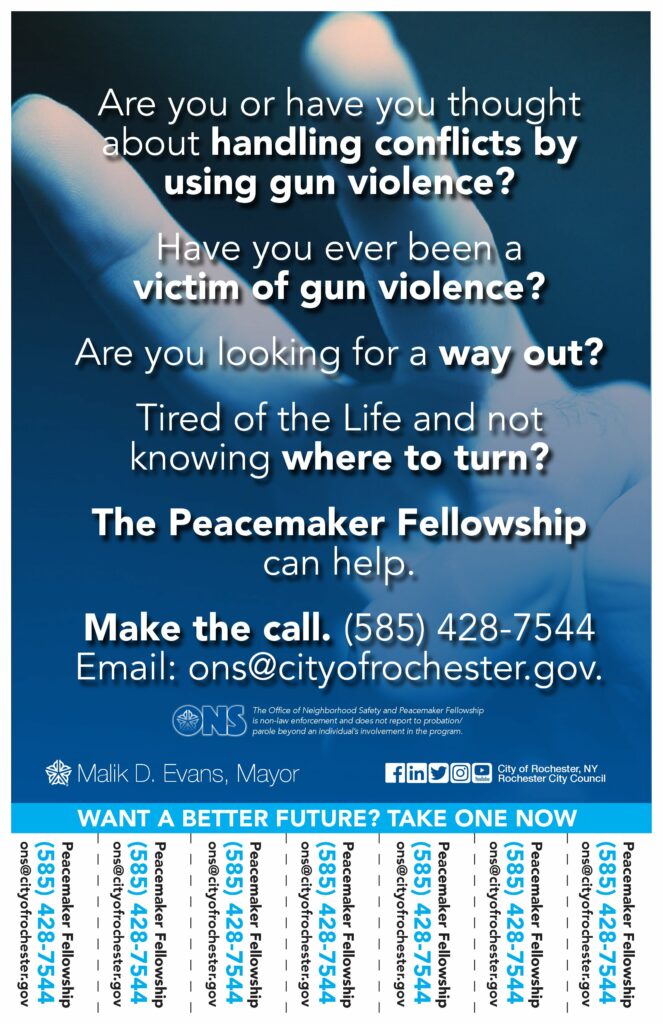 Committee Information
Reach out to our office manager if you would like to get involved.
Delegates Council
Delegates Council will meet 2nd Thursday of each month at the Arnett Branch Library except July and August. NEW TIME! 6:30pm
Garden Committee
The Garden Committee is always looking for help in maintaining our neighborhood gardens.
Communications Committee, Kate Phillips, Chair
Housing Committee
The 19th Ward Housing Committee will be restarting soon. Our meetings generally last about an hour. A City representative from Buildings and Code Enforcement attends to work with us on specific properties, concerns/issues, code enforcement, etc.
Schools Committee
The schools committee is continuing to meet and will keep us updated on the good work they're doing.